Main application:
This machine is used for mixing the powdery or pastel supplies, making the material of different qualities, its characteristic is that the type of mix is horizontal groove-type thick liquid, mix thick liquid as coherent axle, easy to wash. The parts contacting with the material are all made of stainless steel.
Operating principle:
Use the rotation of the thick liquid leaf in the material groove to mix different qualities material evenly. Round groove mixer material groove and thick liquid leaf turn round backward at the same time, the efficiency of the groove-type mixer than general type and more even it can mix.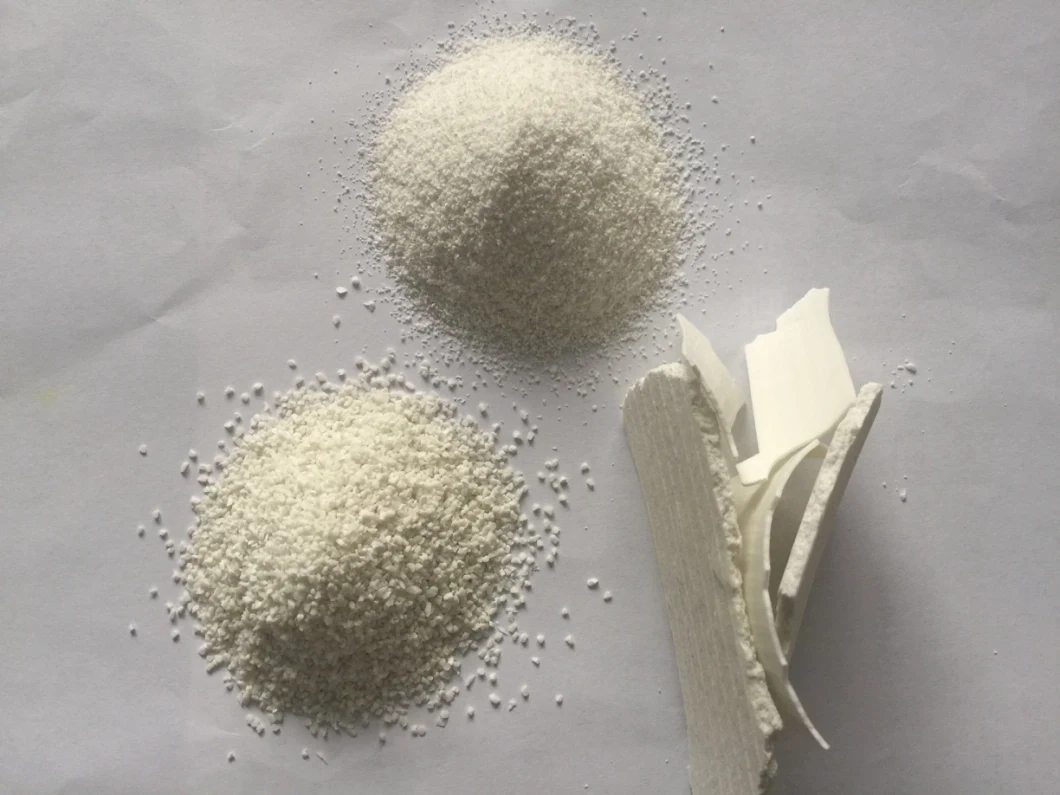 Technique parameter:
Model

CH 10

CH 50

CH 100

CH 150

CH 200

CH 500

CH 1000

Trough capacity(kg)

3.2

20

40

60

70

200

320

Main arm speed(min)

24

24

24

24

24

24

24

Mixing cycle/ (min)

5-20

5-20

5-20

5-20

5-20

5-20

5-20

Main motor(kw)

0.25

1.1

2.2

3

4

4

7.5

Dumping motor(kw)

By hand

0.75

0.75

0.75

0.75

0.75

0.75

Net weight(kg)

40

200

250

450

520

750

1200

Overall size(mm)

600 x 280 x 450

980 x 420 x 800

1100 x 440 x 900

1280 x 600 x 1100

1400 x 600 x 1200

2280×750×1250

2280×110

0×1500