Capacity of semi-automatic french fries making machine :
Semi-automatic potato chip machine: 30kg/h, 50kg/h,70kg/h,100kg\h and 150kg/h;
Fully automatic potato chip machine: 70kg/h, 150kg/h and 300kg/h.




Product description:
1.Our company specializes in the production of semi-automatic and automatic potato chips processing line, the whole set of equipment using food grade 304 stainless steel and PLC electrical control with the advantages of high technological content, security and efficiency, simple operation, especially for large and medium-sized food processing enterprises.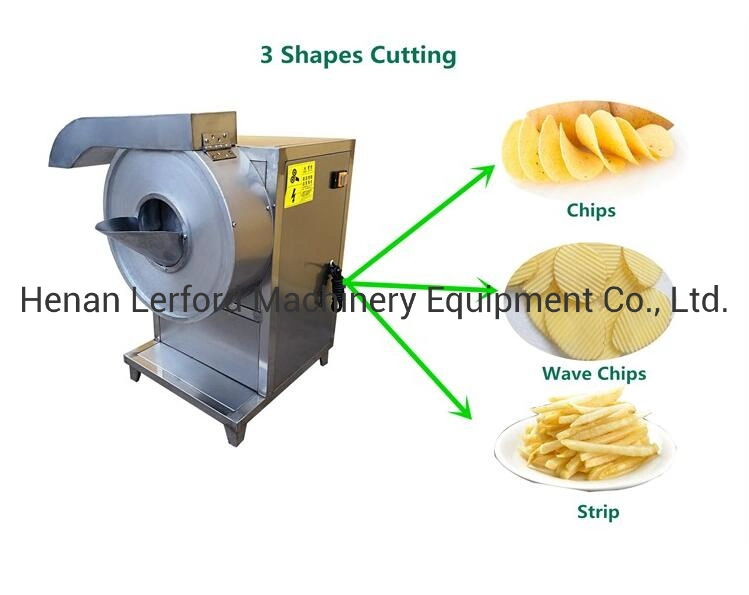 2.
Complete sets of equipment for processing potato chips and chips include: cleaning and peeling machine, potato chip cutting machine, blanching machine, dehydrator, frying machine, oil stripper, seasoning machine, packaging machine.
Suitable for medium and small food processing enterprises, widely used in hotels, hotels, Fried chicken restaurants, fast-food restaurants, hostels, troops, universities, enterprise canteens, Fried food enterprises and chain stores, etc.The deoiling and deoiling machine is installed with anti-vibration system. The equipment will not vibrate during deoiling and deoiling.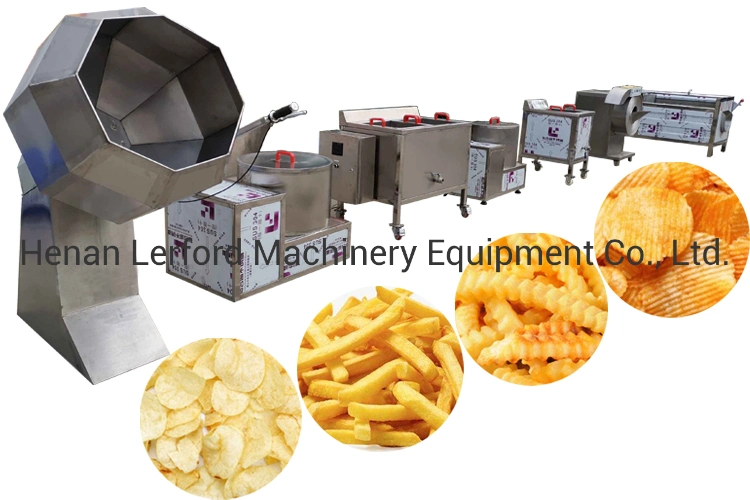 1.Flow chat:
Potato washing peeling machine---potato cutter slicer machine---blanching machine---dewater machine---fryer machine---deoil machine---flavor machine---packing machine
2. Capacity:
30-500kg/h
3. Heating methond:
electric orgas heating.
4. Final products:
french fries, potato chips, banana chips, and so on.
| | | |
| --- | --- | --- |
| Machine name | Power | Dimension |
| Washing peeling machine | 1.5kw | 700*630*950mm |
| Potato cutter | 1.1kw | 900*850*1000mm |
| Blanching machine | 24kw | 1000*500*1000mm |
| Dehydrator | 1.5kw | 1000*600*740mm |
| Fryer | 36kw | 1200*1000*1200mm |
| Deoiler | 1.5kw | 1000*600*740mm |
| Seasoning machine | 1.1kw | 1150*800*1300mm |
| Packing machine | 1.5kw | 800*500*1000mm |
Machine detail:
This potato chips production line is the best choice for making potato chips with low investment and power consumption. This whole line is made up of potato washing peeling machine, potato cutting machine, blanching machine, dehydrating machine, frying machine, deoiling machine, flavor mixing machine and nitrogen filling packing machine.
1.Peeler: cleaning and peeling process at one time, high efficient and low consumption.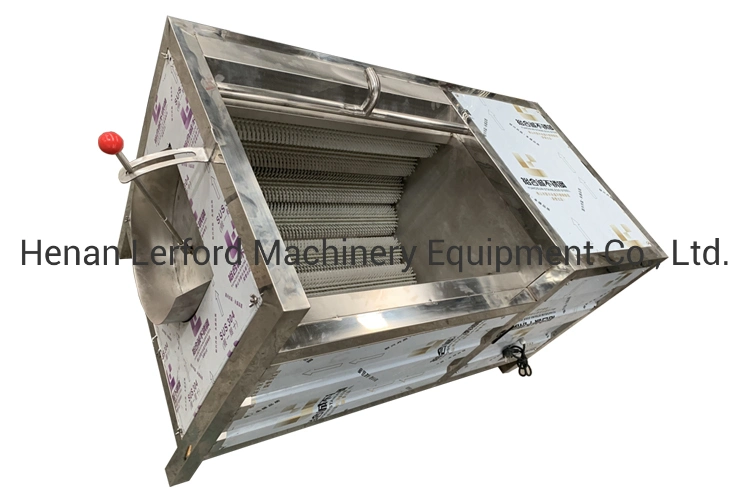 2. Cutter: cut into strip,flake and julienne shape, adjustable cutting size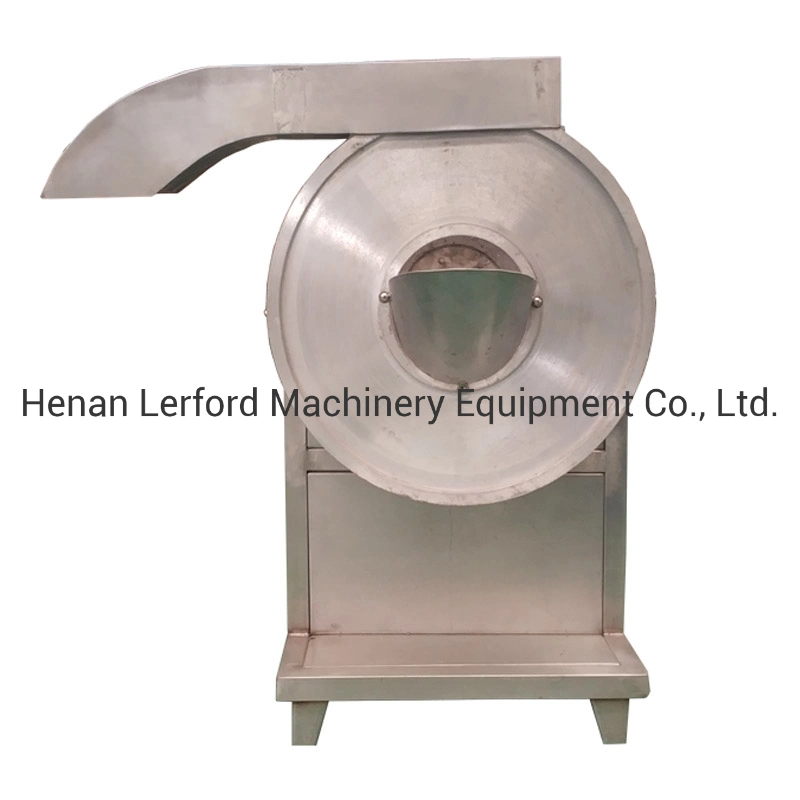 3. Blanching machine: do rinsing and color protection of the cut potato chips.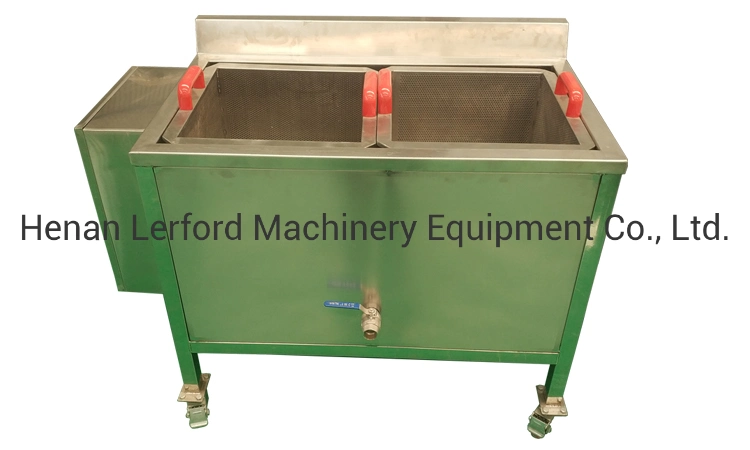 4. Dehydrator: centrifugal dehydration, reduce the time when drying, and improve the taste of the potato chip.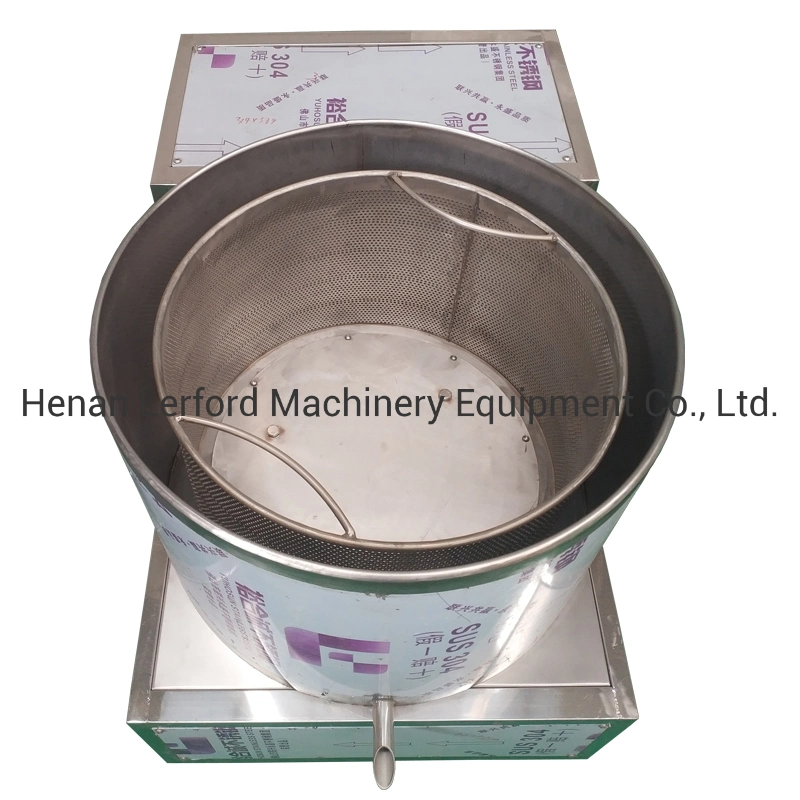 5. Fryer: keeps the potato chips quality and taste.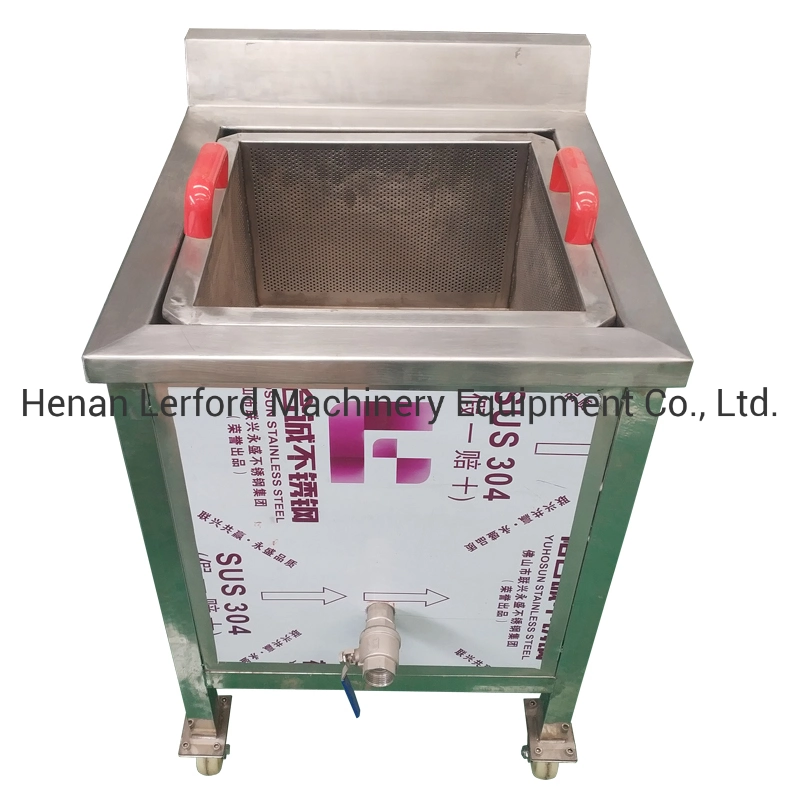 6. De-oiling: use the centrifugal, overcome the shortcoming of botheration.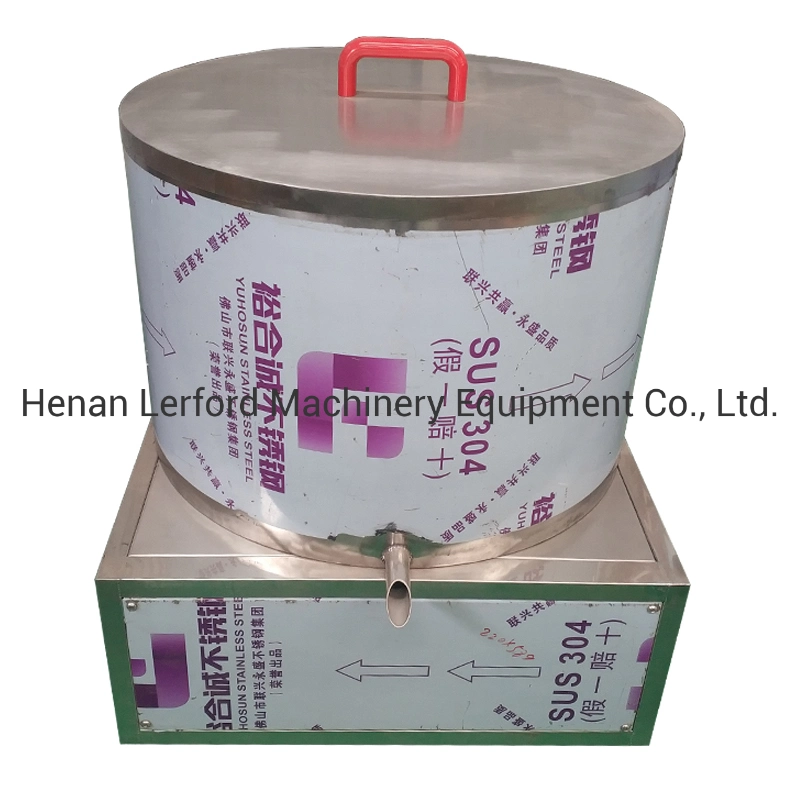 7. Flavor Machine: make the potato chips turning even, use the spray type to add the seasoning, not easy to break.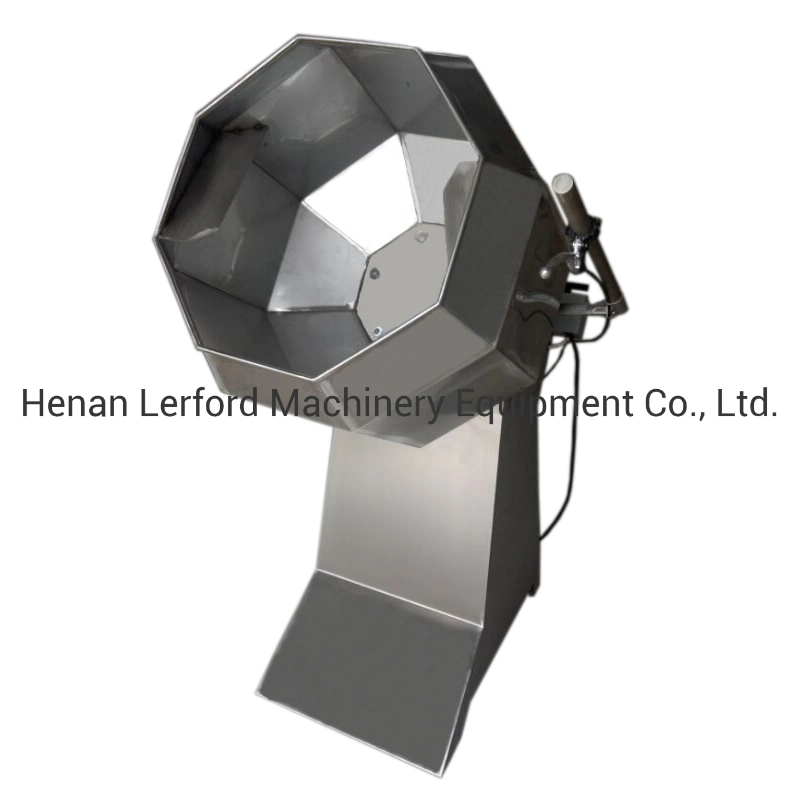 8. Package machine:when packing, put into nitrogen, can avoid break of the potato chips.