Production description:
Application:
food, medicine, beverage group packaging, bowl noodles, milk tea, mosquito repellent, wallpaper, exercise books, filters, electrical switches, plastic wrap, garbage bags, various stationery, industrial parts and daily cosmetic paste packaging
Performance characteristics
Single or arbitrary packaging.
The safety clutch device shall not damage the package.
Increasing the waste recovery device to make the packaging more beautiful, saving about 3 % to 10 % of materials compared to traditional packaging machines.
The color touch screen control system is extremely simple and beautiful. PLC control makes the system more stable, reliable, low failure rate; The bag length, speed and temperature can be adjusted separately, and the operation is convenient and accurate.
It can be equipped with a code player or a code jet, without manual use.
With motor brake control, the equipment is sensitive.
High efficiency double temperature zone, high efficiency hot air circulation, automatic temperature control, ensure shrinkage quality.
technical parameters
Max Flim size

≤

590mm

Model

120

150

180

210

Packing size

Bag L

:

L:60mm-320mm

L:100mm-450mm

L:150mm-530mm

L:180mm-600mm

Prod W

:

w:10mm-200mm

w:10mm-200mm

w:10mm-200mm

w:10mm-200mm

Prod H

:

H:5mm-35mm

H:35mm-70mm

H:75mm-110mm

H:80mm-135mm

Packing speed

30-150

(

bag/min

)

30-150

(

bag/min

)

30-130

(

bag/min

)

30-100

(

bag/min

)

Flim type

PVC;POF;

Power consumption

3.6KW+16.5KW

Power supply

:220V,50HZ; shrink machine:380V

,

50HZ

dimensions

5000x1105x1450mm

S

hrinking

machine

2400x600x1700mm

Weight

machine

:

1000KG
Shrink machine

:

600KG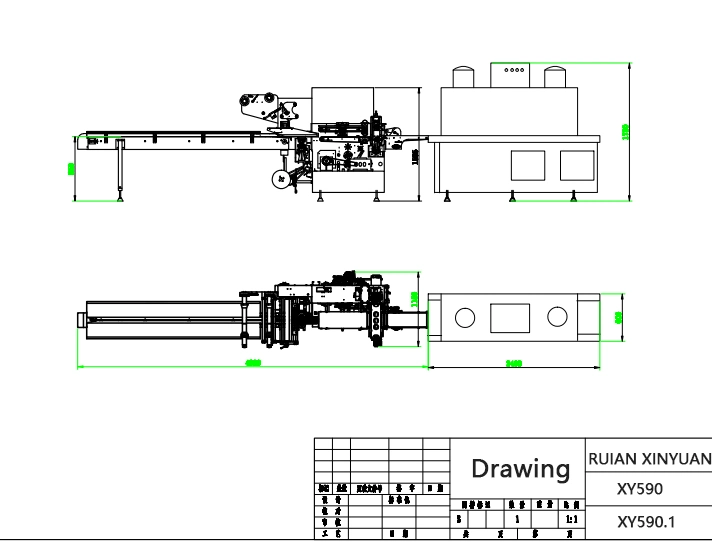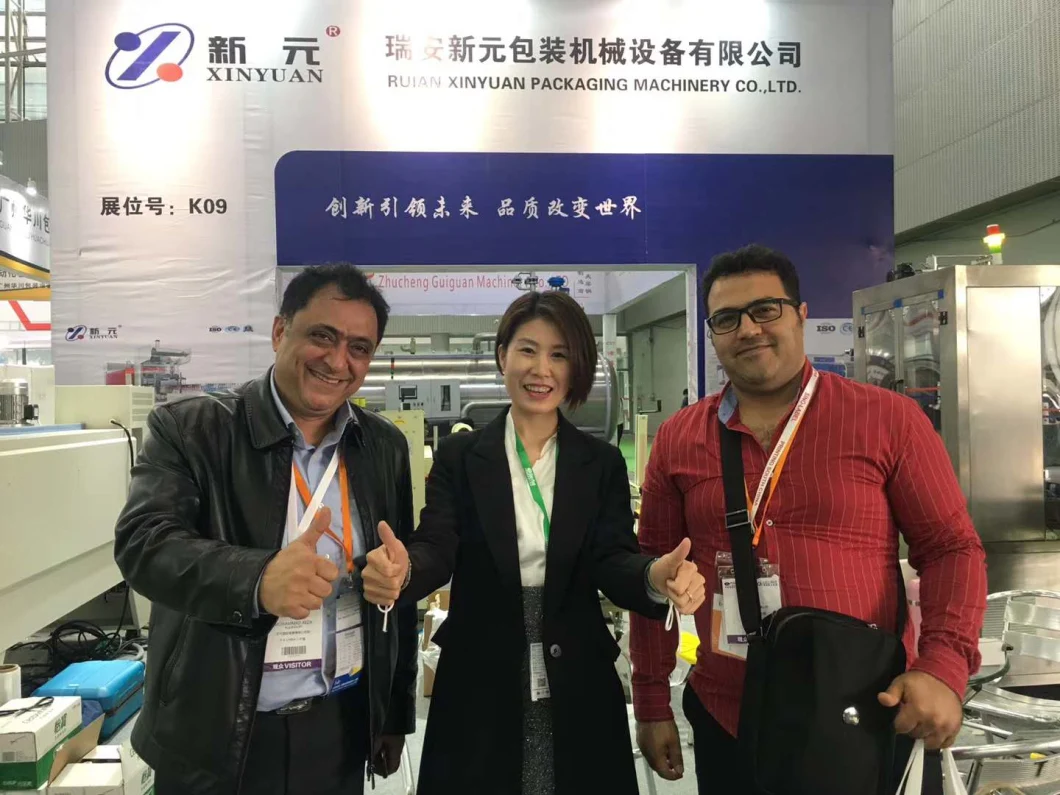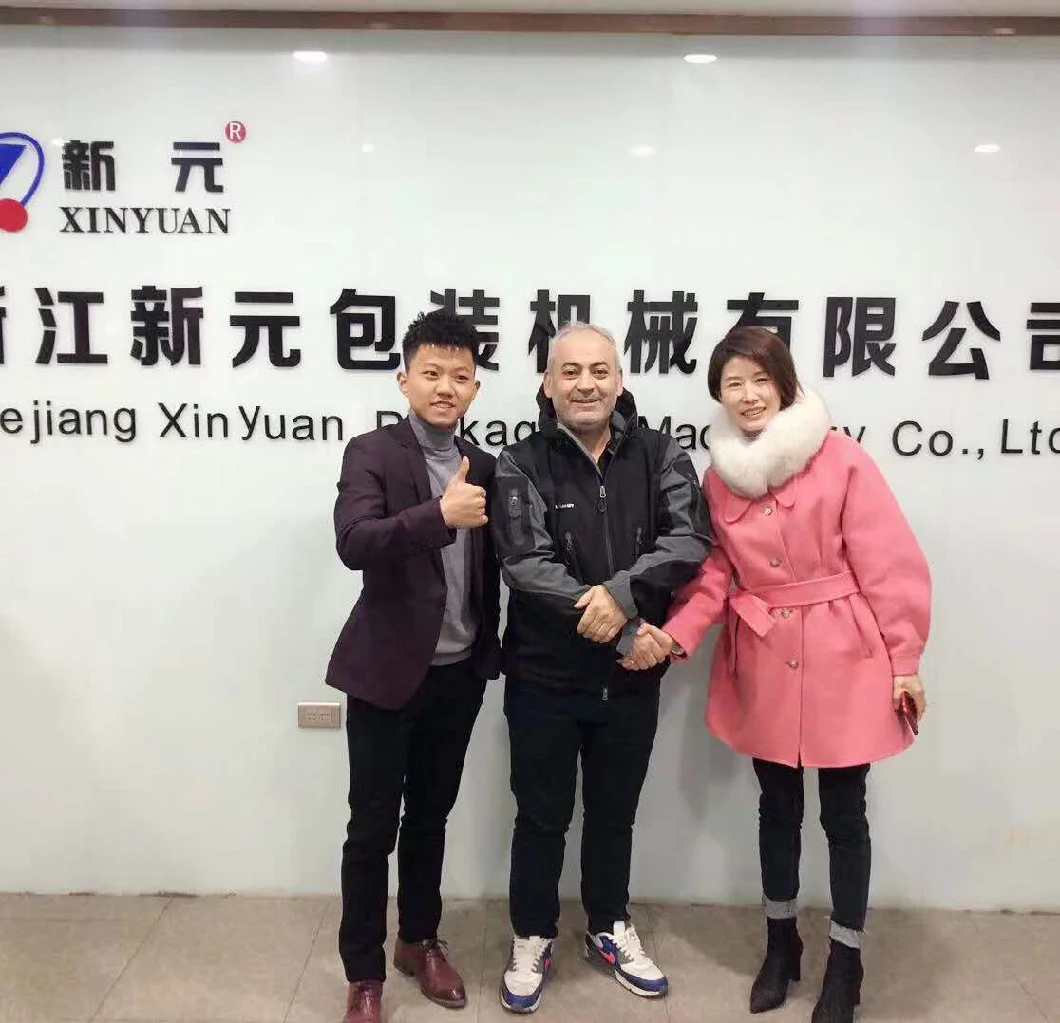 | | | | | |
| --- | --- | --- | --- | --- |
| | | Accessories List | | |
| NO. | PARTS | MODEL | BRAND | QTY |
| 1 | Touch screen | TP70P-RM0 | TAIWAN TAIDA | 1pcs |
| 2 | PLC | DVP20EH00T3 | TAIWAN TAIDA | 1pcs |
| 3 | frequency converter | ASD-B2-0721-B | TAIWAN TAIDA | 1pcs |
| 4 | Servo motor | VFD015EL21A | TAIWAN TAIDA | 1pcs |
| 5 | Thermostat | XMTE-7511 | zhejiang haoda | 4pcs |
| 6 | Relay | RMA-40A400 | MEIGE'E | 6pcs |
| 7 | Encoder | A38S-6-600-2-N-24 | WUXI JIADE | 1pcs |
| 8 | Transmission motor | Y903-4 | zhejiang dasu | 1pcs |
| 9 | Blade motor | 5IK60A-CF | zhejiang dongbang | 1pcs |
| 10 | governor | / | delix | 1pcs |
| 11 | reducer | Y2-71 M2-4 | hangzhou sumai | 1pcs |
| 12 | Approach switch | LJ12a4-4-Z/AX | wenzhou xinou | 2pcs |
| | | | | |
SAMPLE PACKED DISPLAY: