Professional Radial Shockwave Therapy Equipment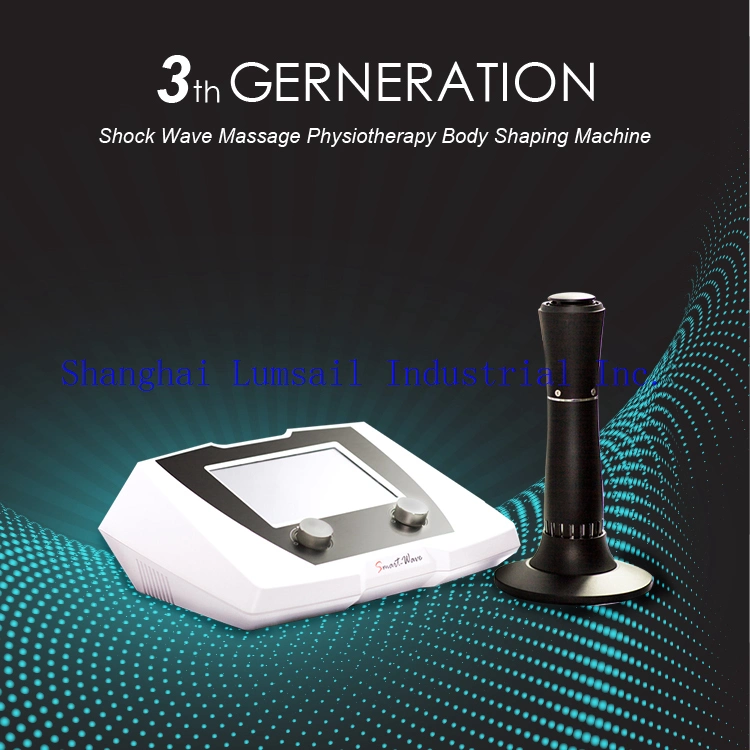 Scientifically Proven
Extracorporeal shock wave therapy (ESWT) has been clinically investigated and applied in several medical fields with various degrees of success. High-intensity shock wave therapy is used for lithotripsy because of its focused mechanical destructive nature, and medium-intensity shock waves have been shown to have anti-inflammatory properties and are used for treating a wide array of orthopedic conditions, such as non-union fractures, tendonitis, and bursitis. In contrast, LI-ESWT has angiogenetic properties and is therefore used in the management of chronic wounds, peripheral neuropathy, and in cardiac neovascularization. As a result of these characteristics we initiated a series of experiments evaluating the effect of LI-ESWT on the cavernosal tissue of patients with vasculogenic ED.
Shockwave therapy has been scientifically proven….that's it is a FAST, SAFE and EFFECTIVE way to Purge Pain.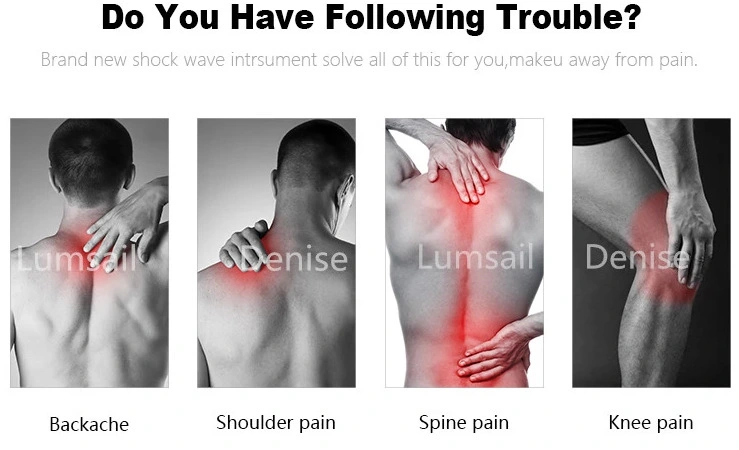 Benefits of Shockwave Therapy
Specifically, shockwave therapy is a non surgical treatment with no side effects. It accelerates the healing of soft tissue problems and is endorsed by leading Orthopedic Surgeons.
From the view of transmitter, BS-SWT2X has 5 different alloy made transmitters targeting to different depth and treatment disease.It includes 6mm, 15mm, 15mm unfocused, 25mm, 36mm, which covers most applications for physical treatments as well as aesthetics treatments.
Shock Wave Therapy Boosts Circulation To The Penis
The basic premise of shock wave therapy is fairly simple. You use an electromagnet to generate shock waves (which are similar to sound waves) and pulse them through the body part you want to target.
For example, to fix tennis elbow (the first condition that shock wave therapy was initally used to treat) you apply the shock waves to the elbow.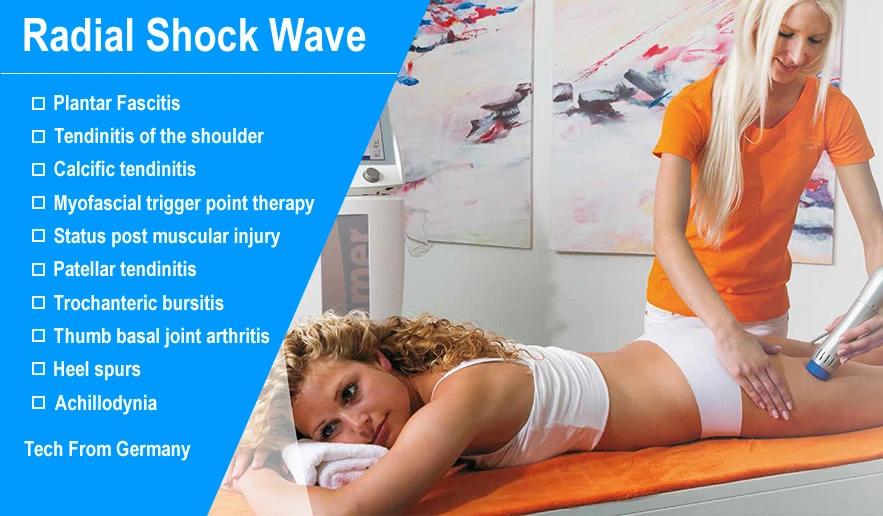 Shockwave Therapy is….
· Quick, safe successful treatment
· Affordable
· Non invasive
· Accelerates healing
· Evidence based success
· Innovative treatment for people like you who are suffering from chronic pain, tendonitis, soft tissue or bone, heel or joint pai
Conditions Treatable with Shockwave Therapy
· Plantar Fasciitis
· Achilles Tendinopathy
· Arch, heel, toe and general foot pain
· Tennis elbow and elbow pain
· Calcific rotator Cuff Tendinitis and shoulder pain
· Jumper's knee and knee pain
· Morton's Neuroma
· Male ed
· Trigger Point Therapy
· Sprains / Strains
· Scar Tissue
· Stress Fracture

Accessories & Package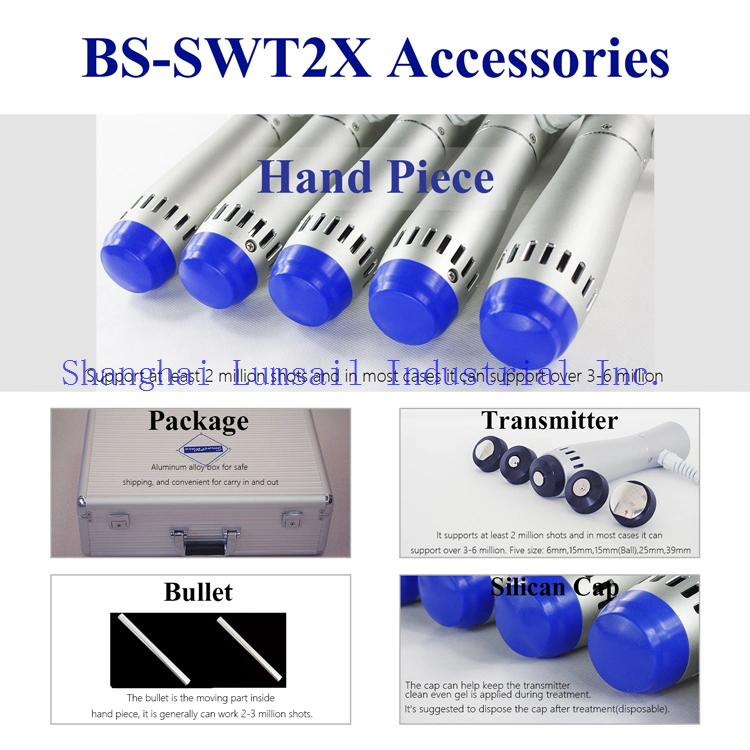 Specifications
System Specification
Shockwave type
Radial ed shockwave 1000
Therapeutic penetration depth
30-45mm
Output Channel
2-channels output
Energy
10-190mJ,stepping 10mJ
Frequency
1-22Hz
Pulse mode
Continuous or Burst
Transmitter
5 alloy-made transmitters
Customer Profile
Profile management and history record
Encyclopeida
Live Help with pre-set parameters
Treatment Protocols
30+8 preset protols
Customer profile Management
Yes
User Defined settings
Yes
Multi-Language
Yes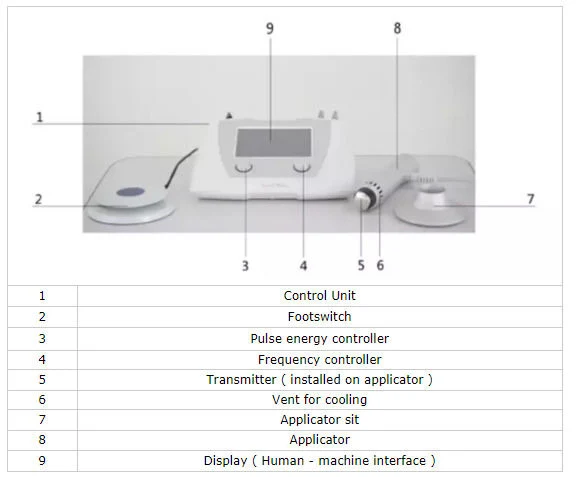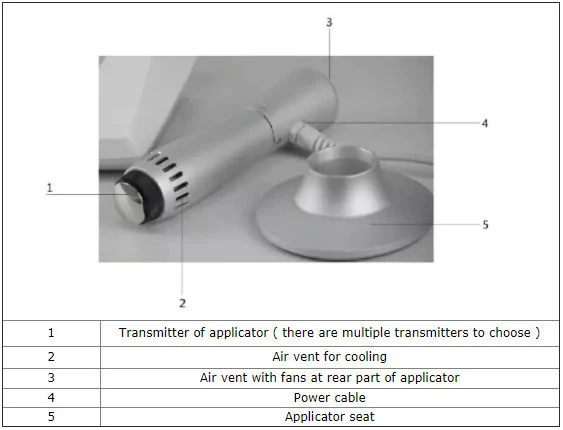 Company Information
LUMSAIL is a medical and aesthetics equipment manufacturer in past years.
Our main products cover physiotherapy equipment, skin analysis equipment, laser healthy instrument, etc. radial extracorporeal eswt focused physical smartwave BS-SWT2X shockwave for ed,cellulite and rehabilitation
Company advantages:
1. Specialized in production of medical and aesthetic equipments for many years.
2. The professional and innovative engineers are the pioneers of optoelectronics in China.
3. ISO9001 proved Quality control and test system, each machine is in the best quality control.
4. CE proved machines, the key for you to legally use and sell the machine.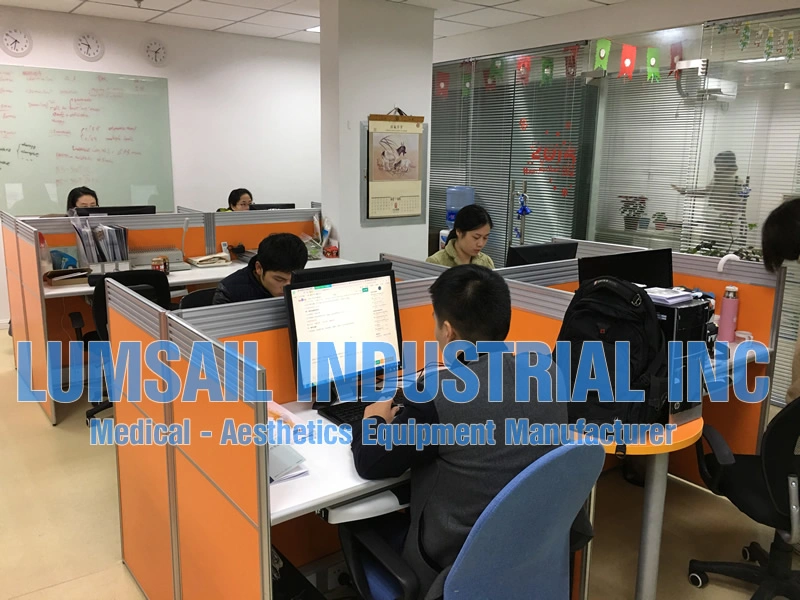 Exhibitions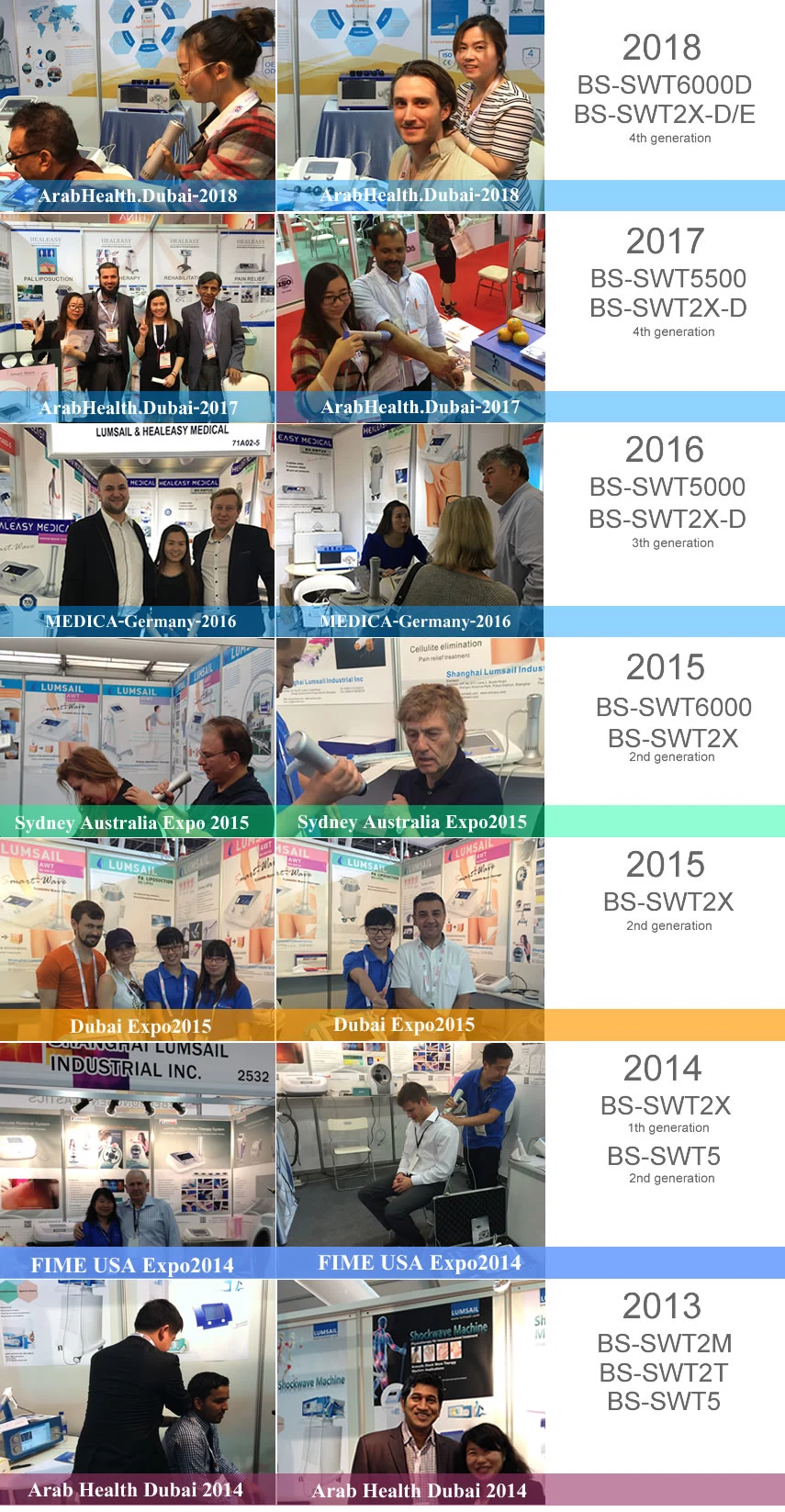 Certifacations