Product Description
Hydraulic enema machine is the meat mud, meat, gluten, vegetable mud, jujube mud, bean paste and other raw materials filling, filling specifications can be changed according to the process of filling rod, irrigation can be large, medium and small variety of intestine Products.
The product looks beautiful, well-made, easy to operate, safe and reliable. The machine cylinder, hopper, enema rod and the entire outer packaging are made of high quality stainless steel, in line with food production requirements.
Product Features
1. The use of hydraulic piston-type structure of food ingredients for filling. The machine is made of high quality stainless steel, beautiful appearance, easy to clean, safe operation.
2. The internal structure of well-designed well-processed, smooth operation, irrigation products without bubbles, filling speed adjustable
3. Double filling, more efficient, can be used alone, can also be used simultaneously. At the same time install a large size hopper, a filler can be a long time filling
Filling rod more convenient, easy to clean, electrical appliances are waterproof, safe operation.
Product Preferences
| | |
| --- | --- |
| Model | YN-YG50 |
| Volume | 50L |
| Capacity | 30kg |
| Power | 1.5kw/380v |
| Filling diameter | 12-18mm |
| Weight | 300kg |
| Dimensions | 1150*700*1760mm |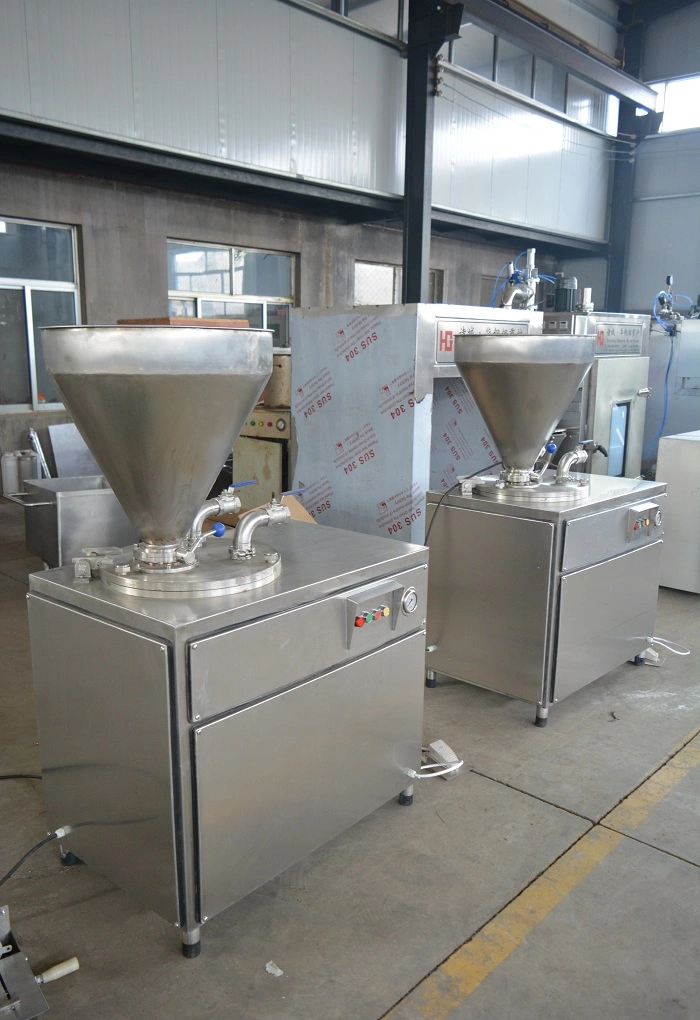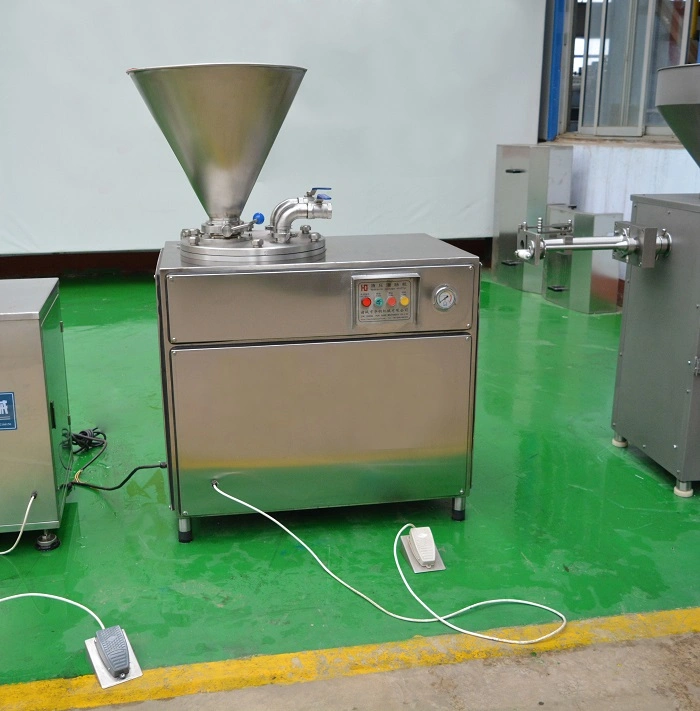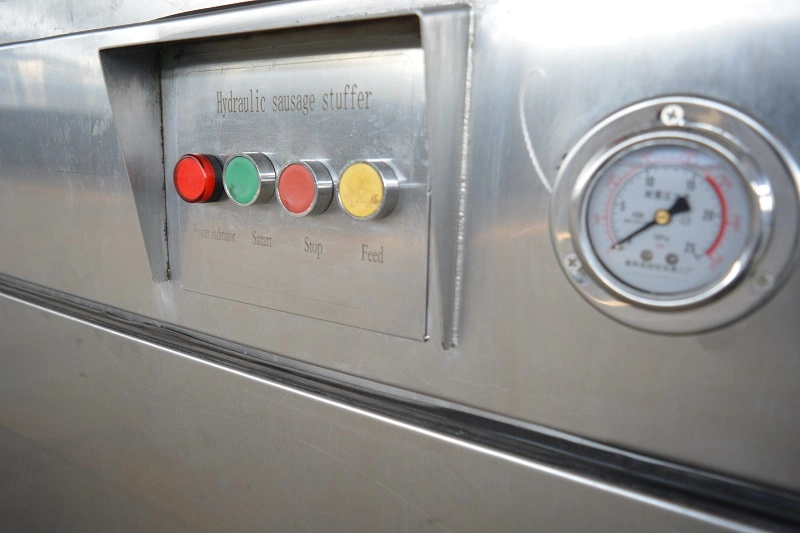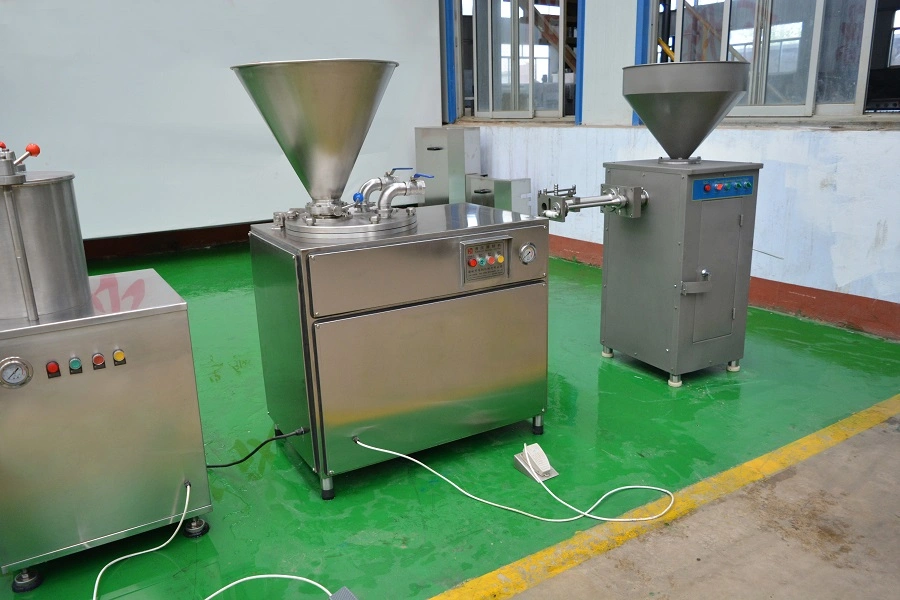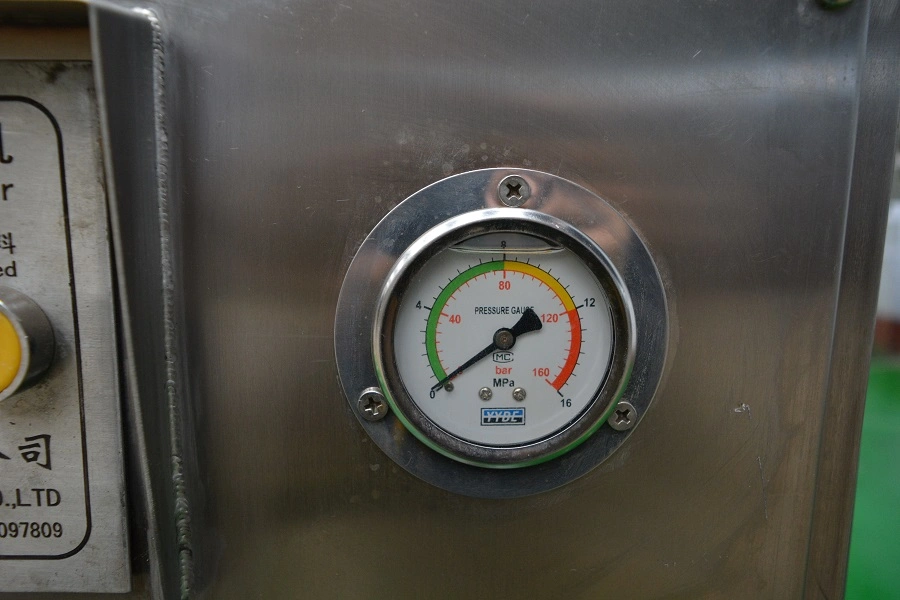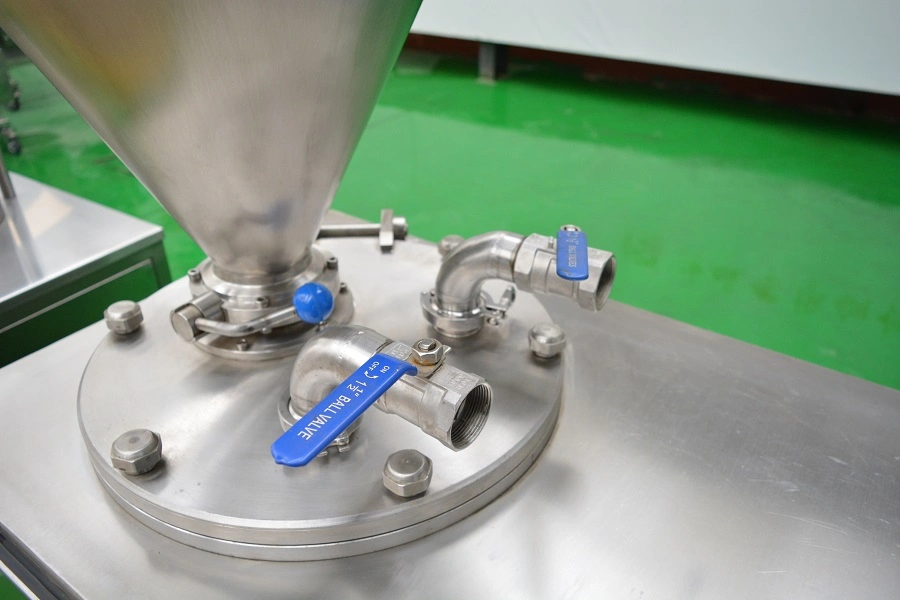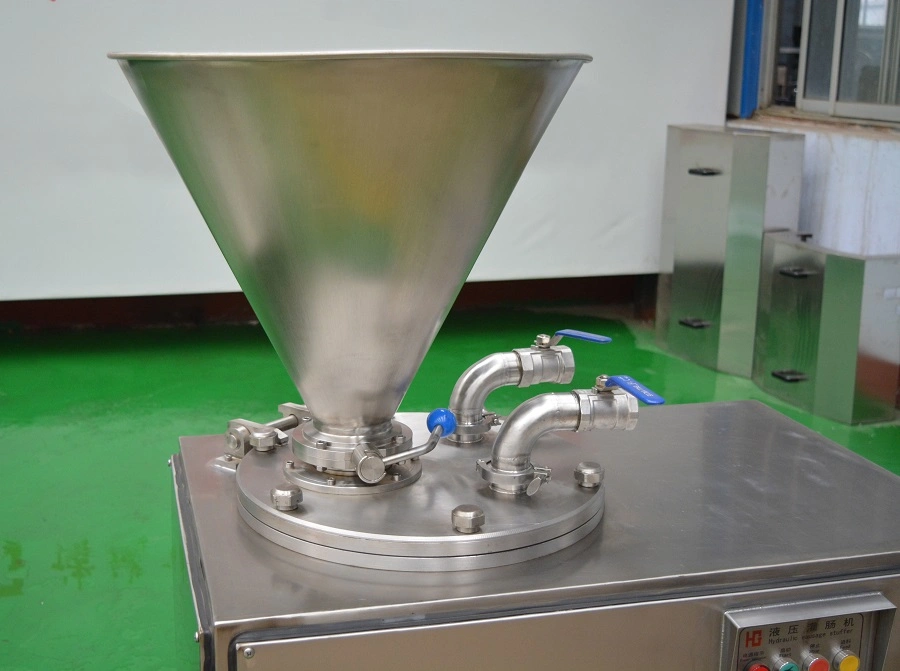 1.Squid fillet machine is made by high quality Stainless steel, more durable and wear proof.Blade is made of special material,treated by special heat ,sharp and durable. The drive way is very simple.convenient,to operate.safety, and reliable. 2.Its blade is easy to be cleaned. Cutting thickness can be customized but can not be adjusted. The cutting surface is flat and smooth, suitable for bevel in salmon,squid,cuttlefish or pig and cow's stomach etc. 3.This machine can be applied to meat processing factory,aquatic processing factory and the large-scale of catering.