Pearl fiber machine BC1002+Fan fedding BC503+Mixing machine BC1003-S+Filling machine BC502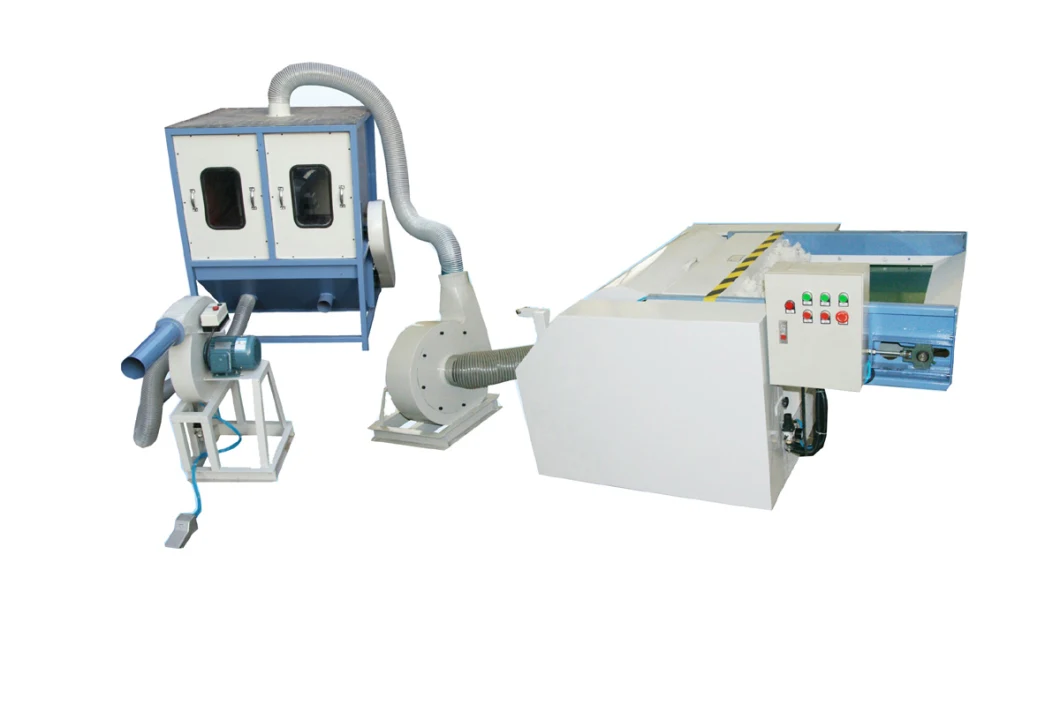 It includes the 4parts,
1PCS ball fiber opening machine BC1002
1pcs fan feeding machine, for sucking the after carded ball fiber into mixing machine.
1pcs mixing machine BC1003-S, the mixing machine can store the ball fiber.
1PSC filling machine BC502, the filling machine bc502 can blower filling the ball fiber into pillow and cushions.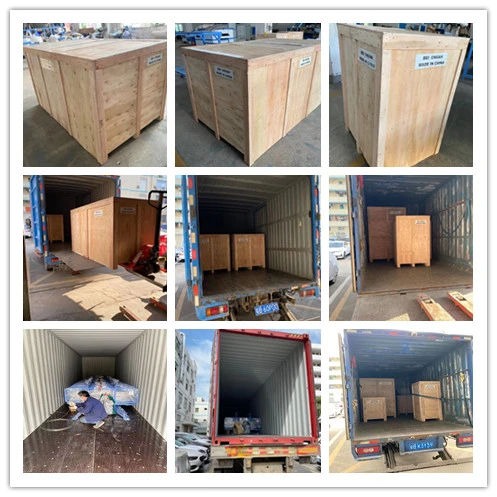 The machine's pictures.
From the left to right: They are: Ball fiber machine BC1002, fan feeding machine bc503, mixing machine BC1003-S, filling machine BC502.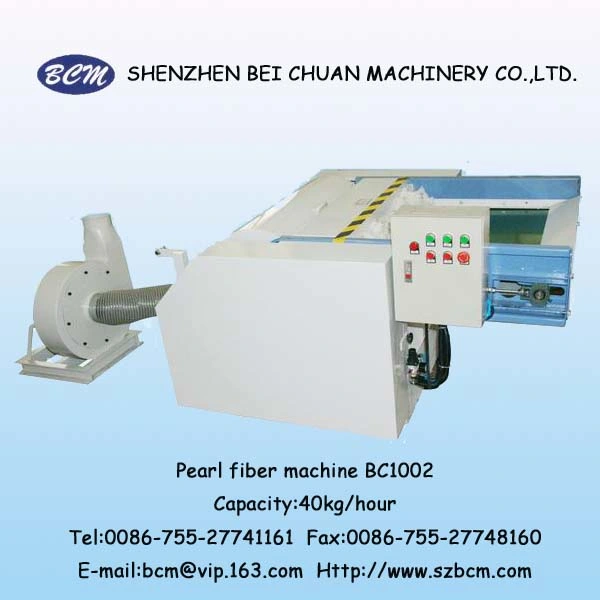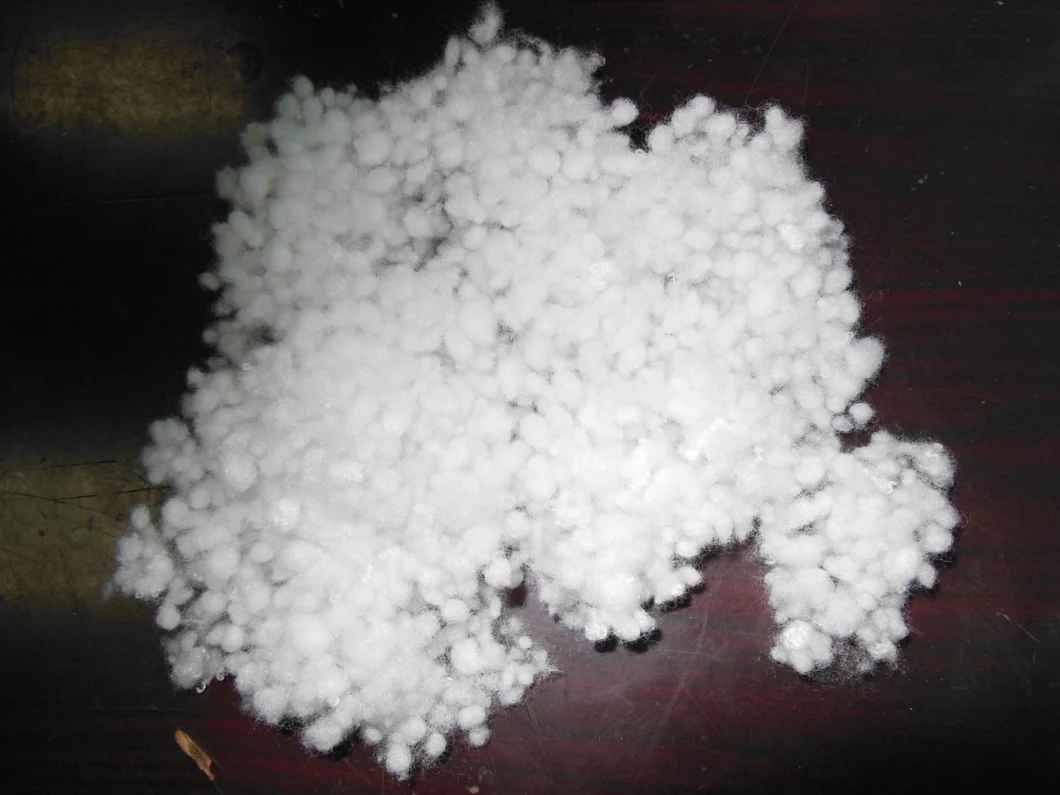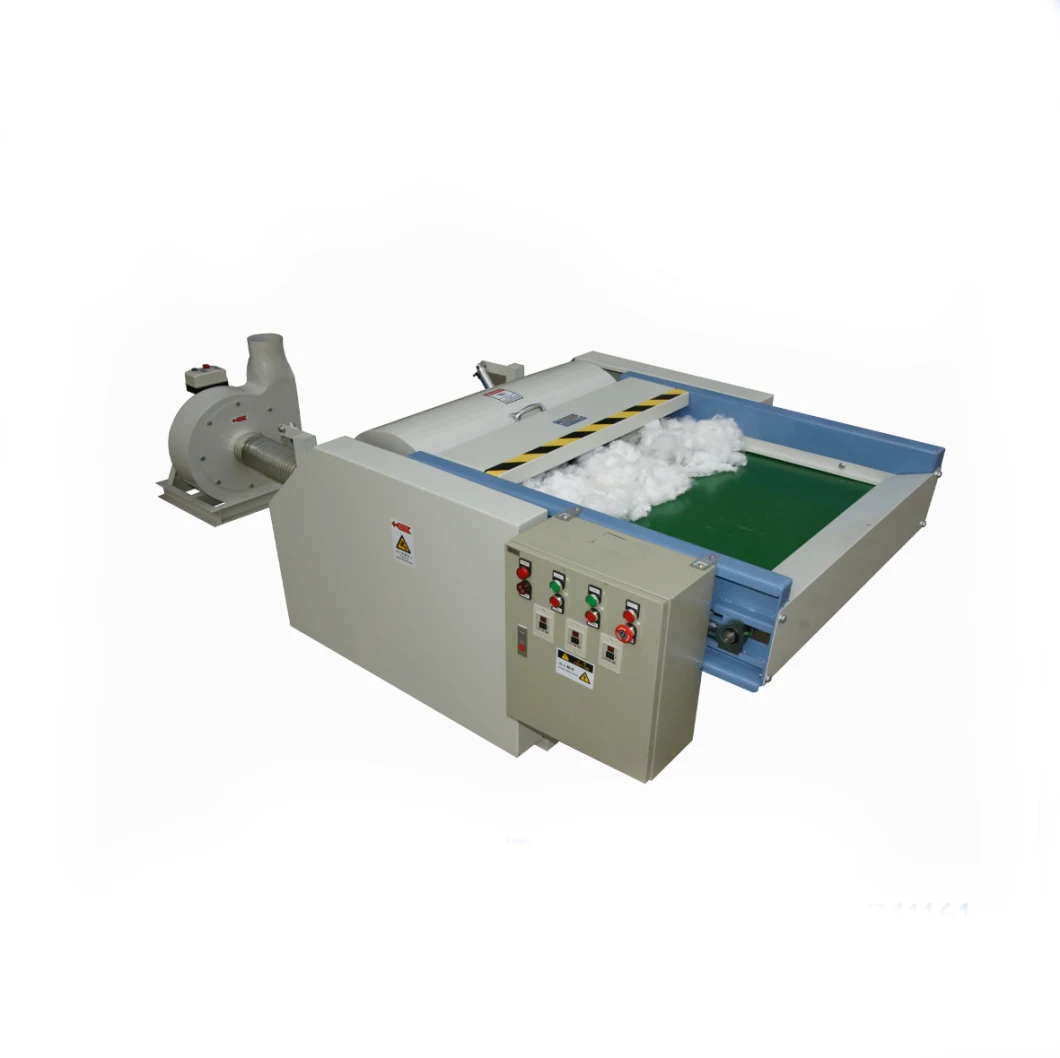 Above picture (Ball fiber opening machine bc1002 & fan feeding machine BC503)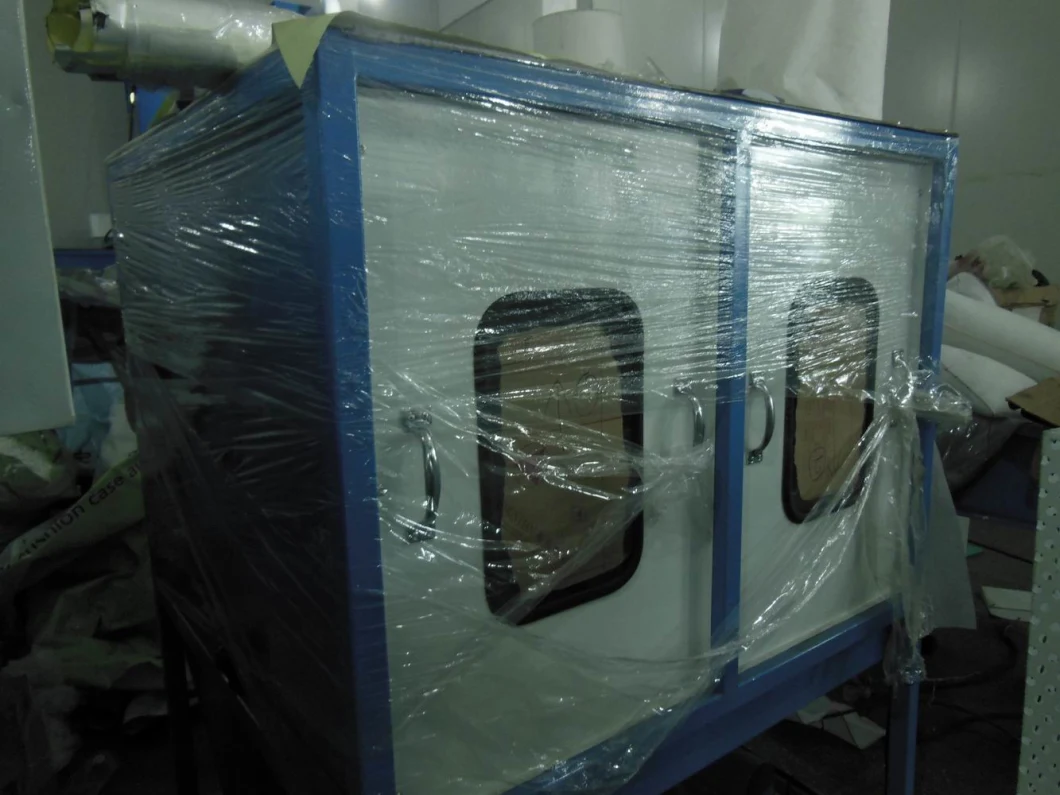 Mixing machine BC1003-S picture.
Filling machine BC502 for filling the pillow and cushions.
Ball fiber opening machine BC1002

can card the raw material into ball fiber

, the fan feeding machine BC503 suck the after carded ball fiber out of the machine.
Suitable for upholstery, sofa & beddings production.
Suitable for the opening short fibers. Siliconized stample stample fiber. The diameter from 6d-15d, the length from 32-64mm.
Compact structure, high productivity. Long working life. Low cost of maintenance.
Power: 6.25KW (bc1002) + 2.2kw (bc503), CAPACITY: 80-100KG/HOUR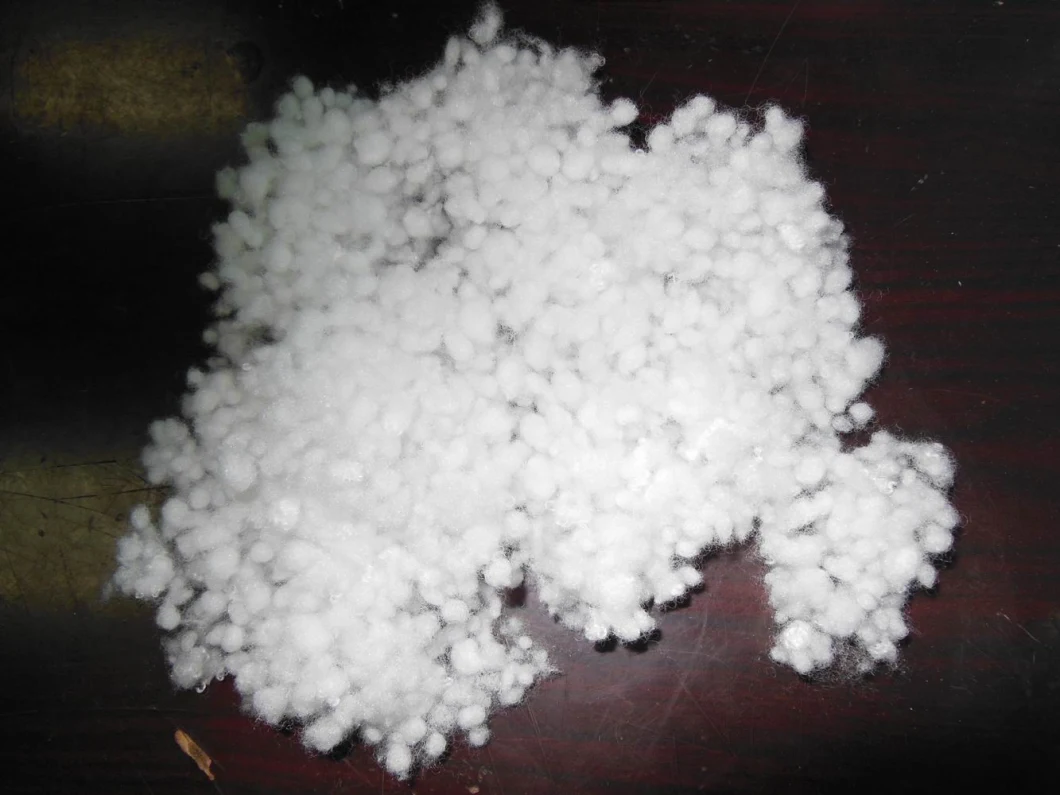 Above picture (After opening fiber) (Use ball fiber opening machine BC1002
BCM TECH LIMITED / Shenzhen bei chuan machinery co.,ltd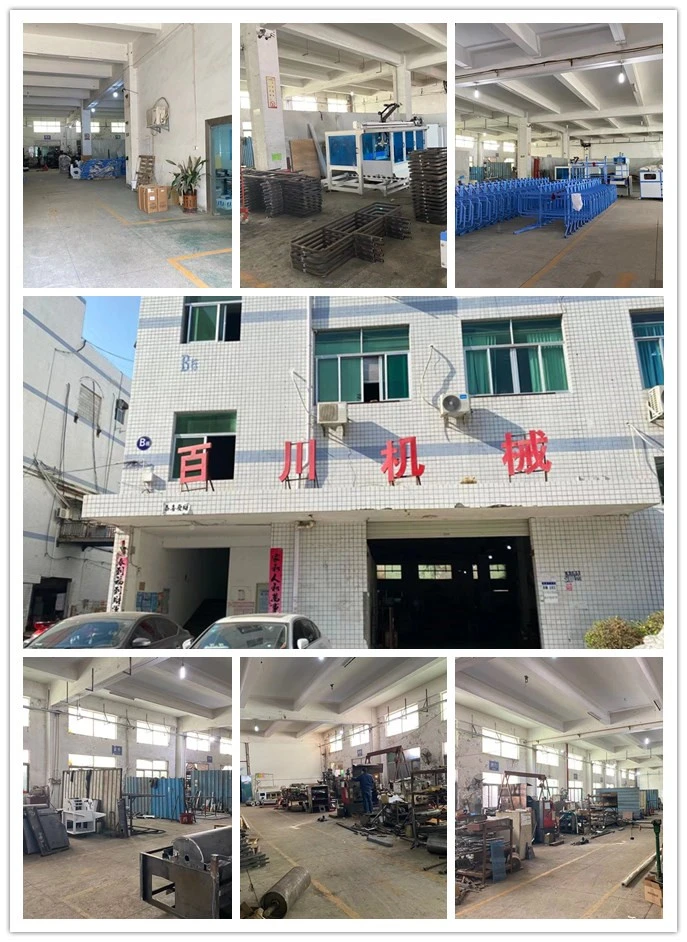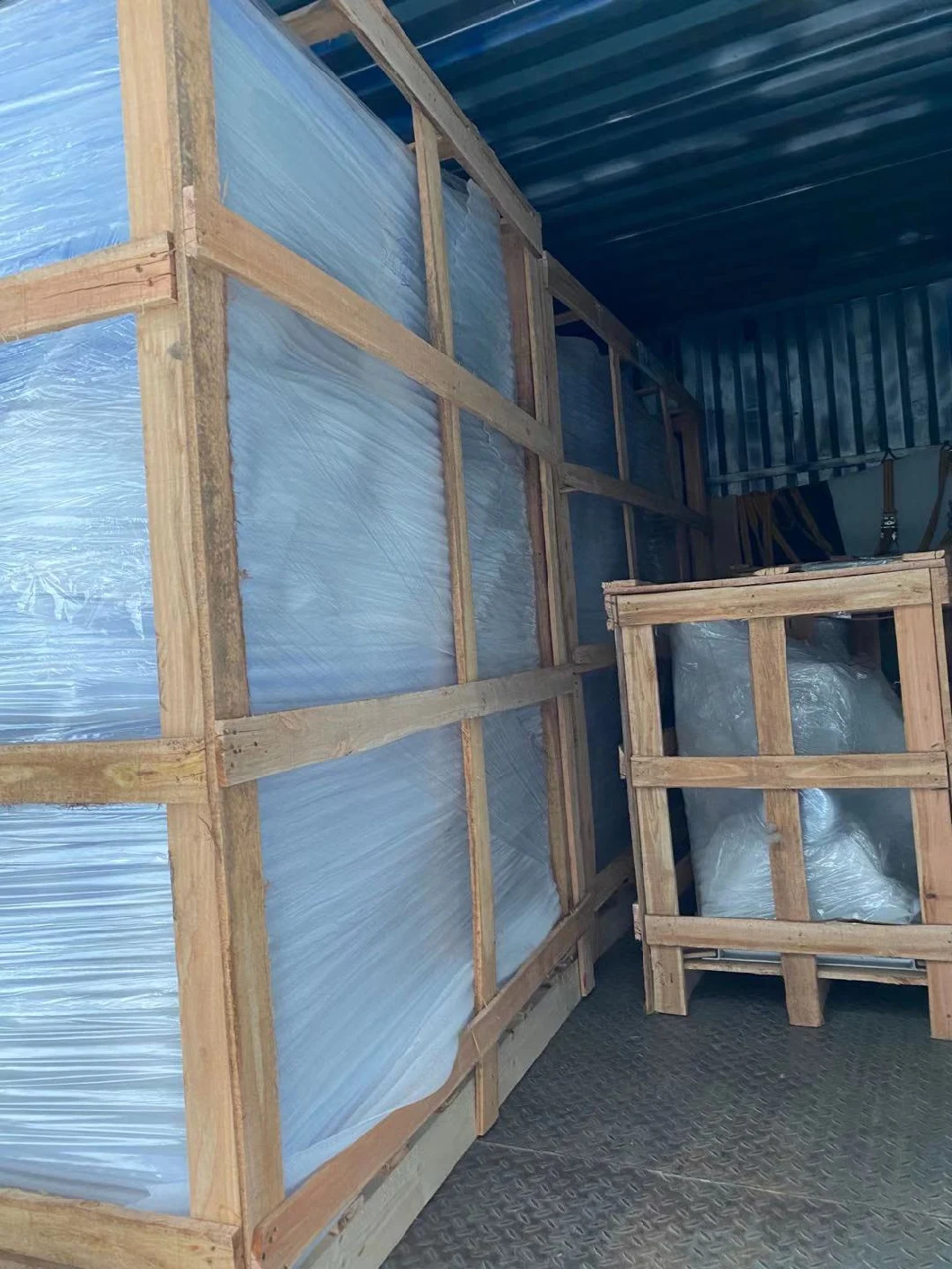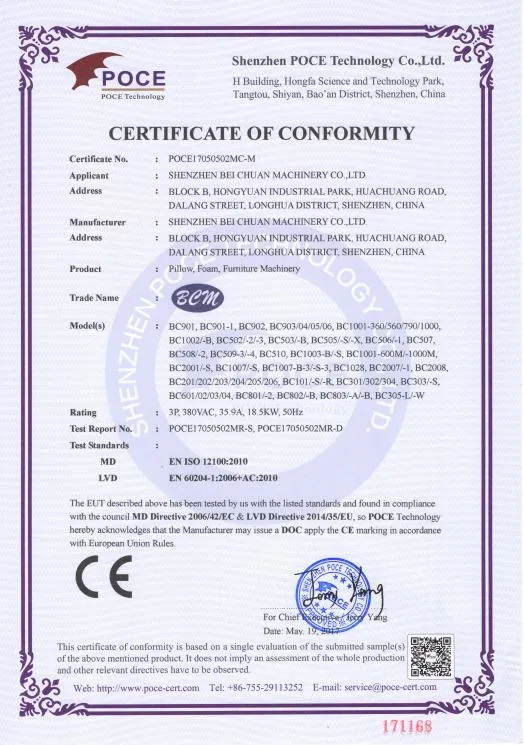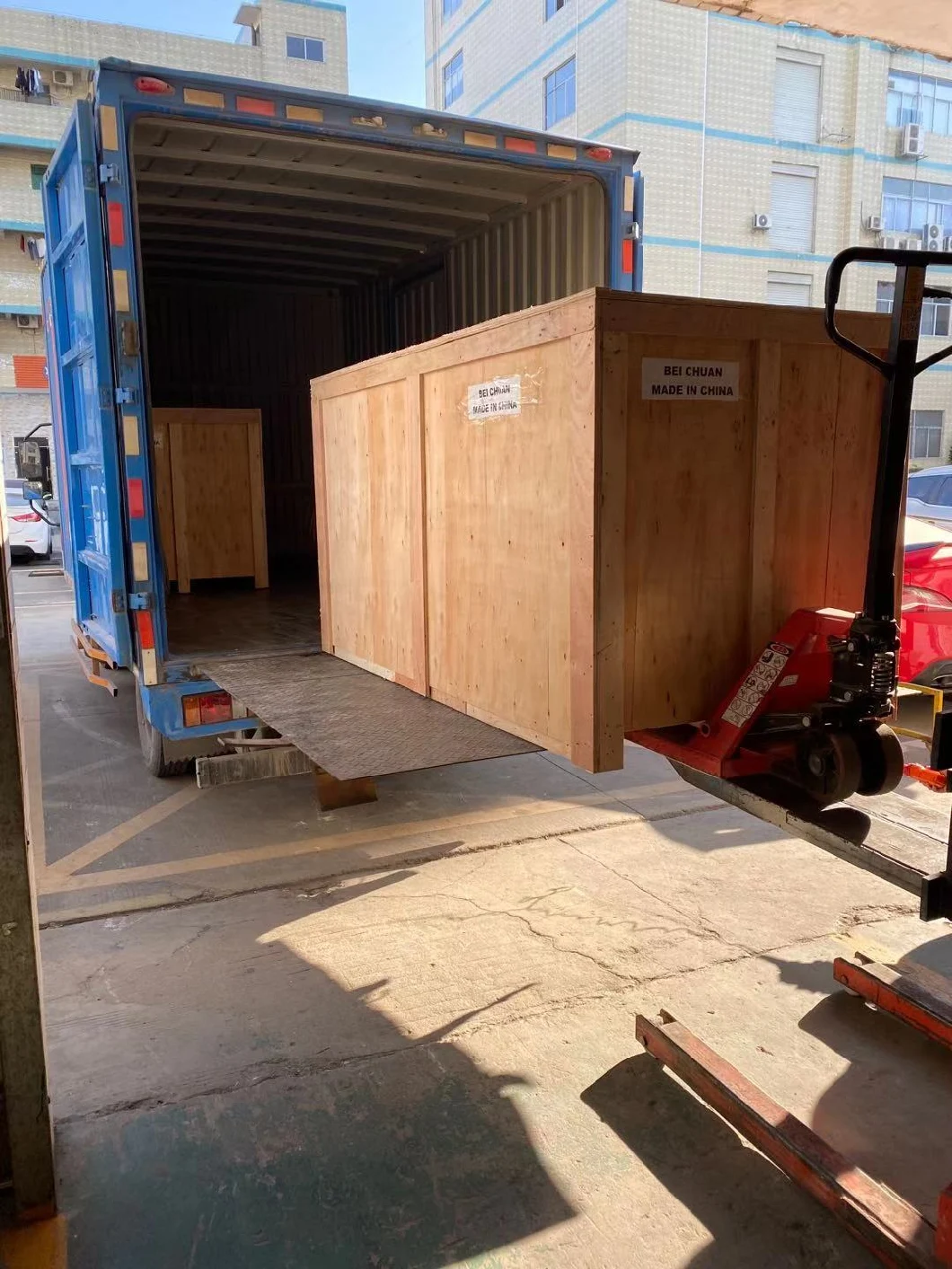 Our company's policy"
INNOVATION,QAULITY,SERVICE
".
In the past decade,we tailored the machines according to customer's needs.
Our machineryare not only widely used by the famous upholstery,bedding products and sofa manufactures in China ,but also earned reputation over than 80 countries in the over sea market.Some customers are attracted by our machine's fame and build the long-term business relationship with us.We thank for all of the customers and will try our outmost to perfect our machines.
Innovation was regarded as the vital competitiveness by all of our colleagues.Therefore,we continuously improve our products and get the related ce certificate etc…'Imitated by many,surpassed by none."
We cherish the idea:"Striving for excellence,making Superior-quality Products"
Expecting to cooperate with you sinerely!