steam stuffed bun making machine
Product advantages of steam stuffed bun making machine:
1.High speed. The speed of wrapping the stuffing amounts to more than 90/minute, 1.5 times than the similar machine.
2.High performance. It can produce the sticky greasy products like the mochi or thin skin juicy products like the fish ball.
3.The machine uses double srews for the power output of providing the product skin and stuffing auxiliary by the press club guarantees to provide the product materials evenly, uses the vane pump to measure to be precise, takes the model cutting tool to receive and cut at the same time in the vertical motion. The carrier moves correspondingly to guarantee the product not distorted with the gravity.
4.The transportation part uses the international advanced materials, to reduce the machine major component's cushion dynamics and the machine partial component's attrition, thus to enhance the machine's life.
5.The operating system uses Matushita PLC and the computer touchscreen, has high-end configuration such as the Japanese Matushita's frequency changer, Taiwan Limin electrical machinery and so on to guarantee that the machine operational performance more stabler.
6.Molding tool got two national patents, good looking of the product after cut. This is the best utility model food encrusting machine for a manufacturer of various types of flour products.
You can change different casing thickness, length, size of food by the machine.
The machine can produce: mooncake, mochi, mochi cake, green dumpling, wife cake, taro cake, pineapple cake, crystal fruit, sun cake, egg tart cake, pie, jujube paste cake, small pizza, sesame rice cake, pillow cake and so on.

Model
Capacity
(pc/h)
Voltage
(v)
Power
(kw)
Weight
(kg)
Bun Weight
(g)
HYS100
2000
220/380
2.75
300
20-150
HYD100
2400
220/380
2.75
350
20-150
HYS200
3600
220/380
2.75
400
15-200
HYD200
3600
220/380
2.75
400
15-200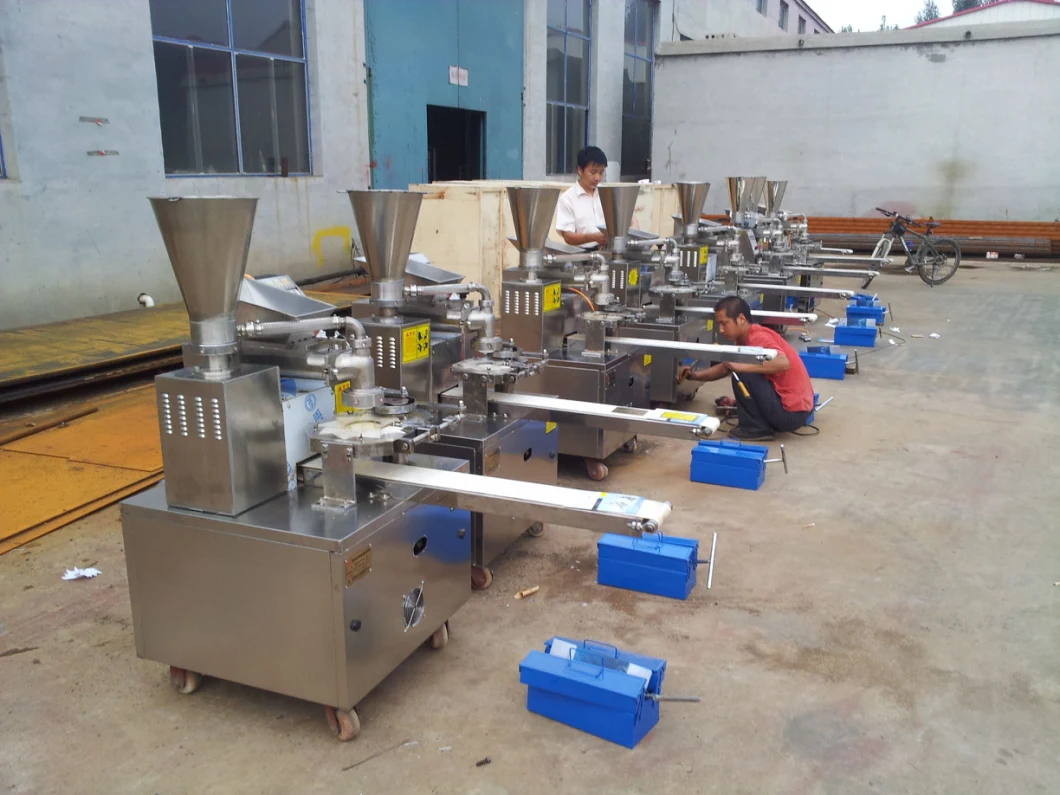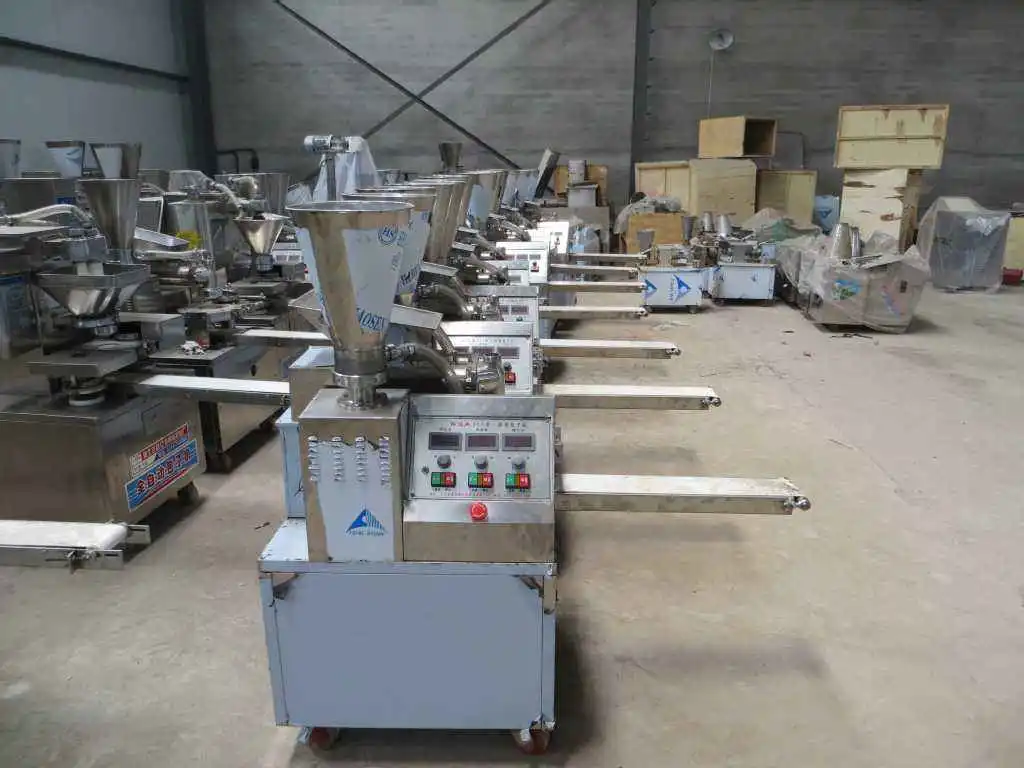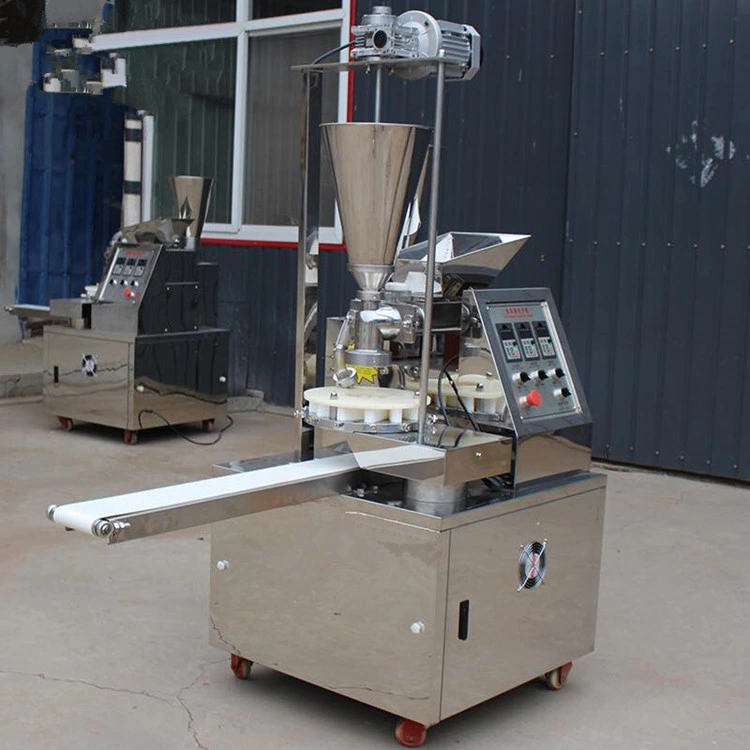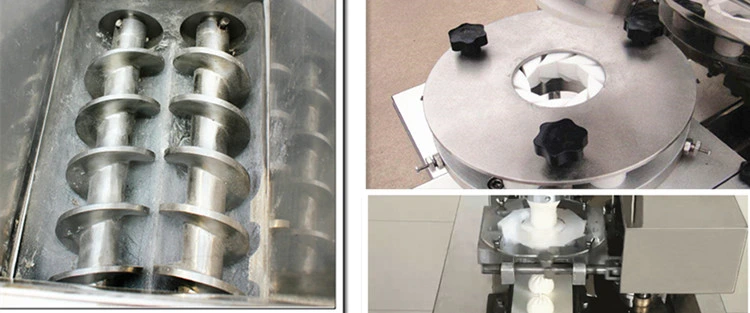 Contact information
Aivei
Address:NO.616 Xindi Commerce BLD, No.131,Huanghe Rd, Zhengzhou City, Henan-China
HTTP: zhaoqianyong.en.made-in-china.com zhaoqianyong.en.made-in-china.com