Wholesale Smart weight Setting Sample Duck Down Duvet Stuffing Machine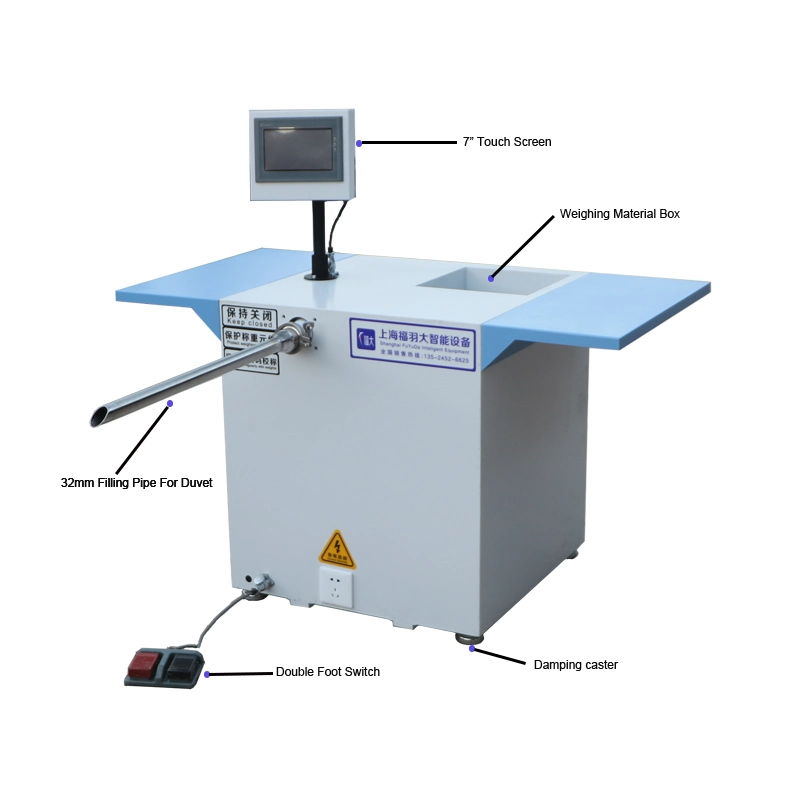 | | |
| --- | --- |
| Product Name | Semi-Automatic Weighing Down Filling Machine |
| Modle NO | S12e |
| Display Interface | 7" Touch Screen |
| Control System | Weighing System |
| Filling Nozzles | Single Nozzle |
| Weighing Cycles | Single Weighing materials box |
| Weighing Range | 2-80g |
| Display Acuuary | 0.1g |
| Driven Type | Electric or Pneumatic |
| Power Supply | 1AC 220V,2Kw |
| Air Pressure | 0.6-0.8Mpa,0.9m³/min. |
| Filling Materails | 50-90%Dry Down,Fake Down,Ball Fiber. |
| Application | Down Jacket,Down Pants,Down Shoes,Duvet etc. |
| Processing Volume | 200 Down Jackets (Reference) |
| Dimension(L*W*H) | 1250mm*650mm*750mm |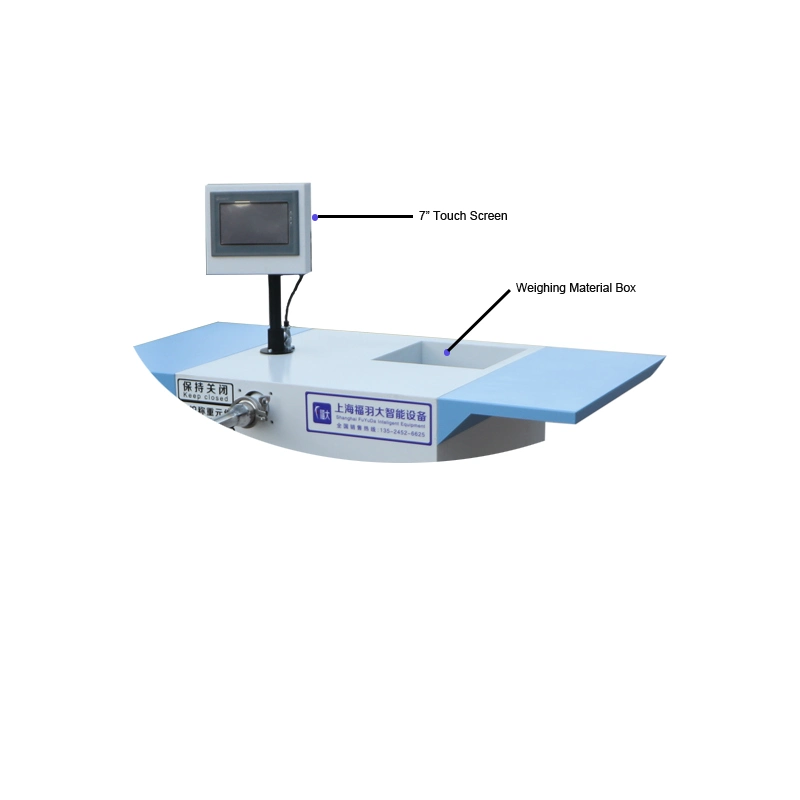 Display Interface
7" Touch Screen
Custom Edit Filling Weight
Easy learn and operate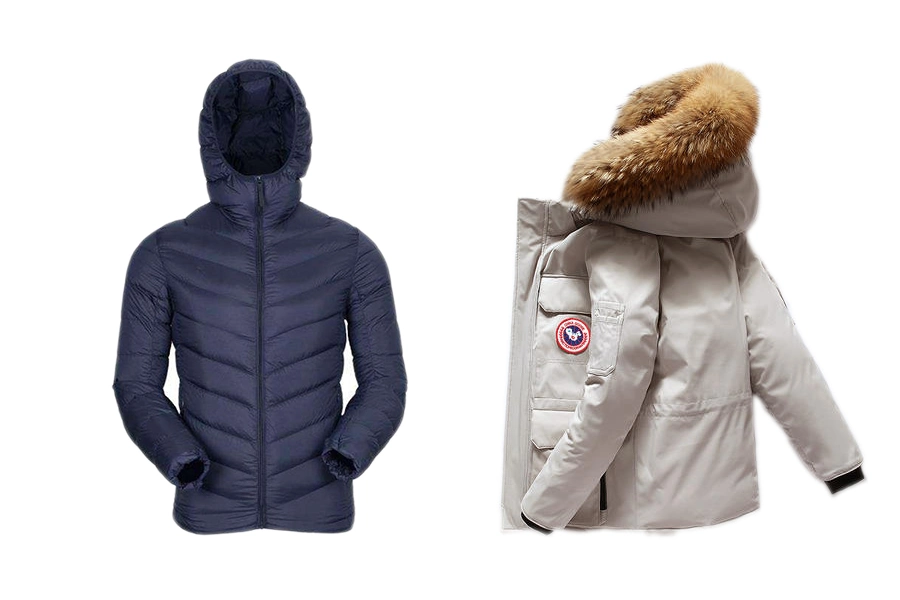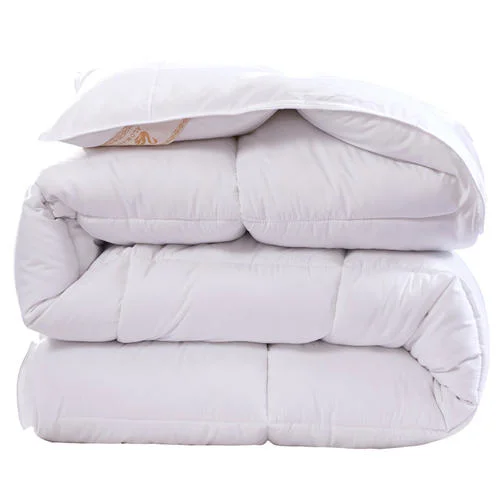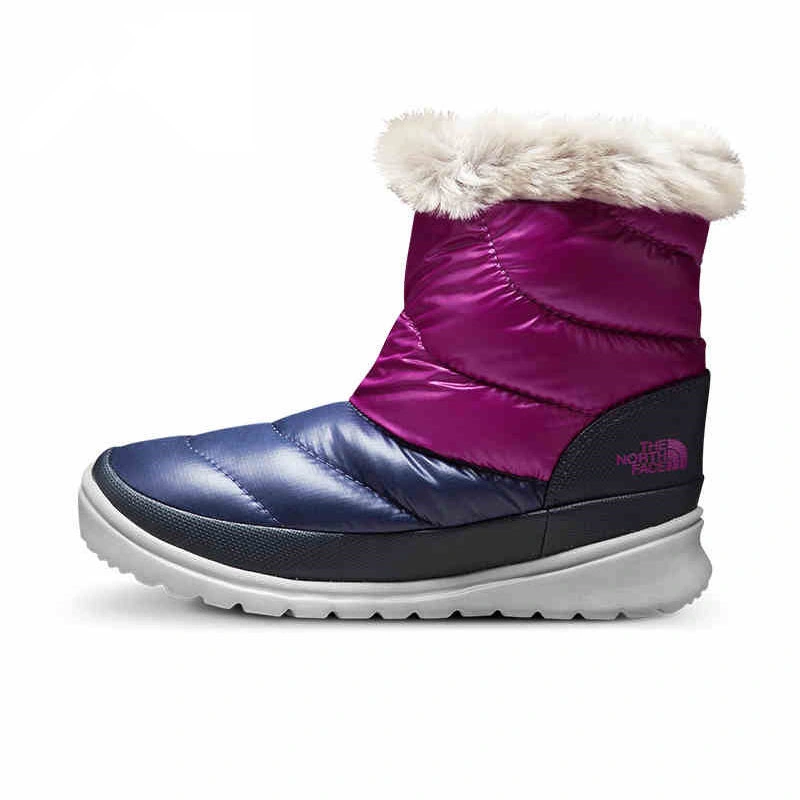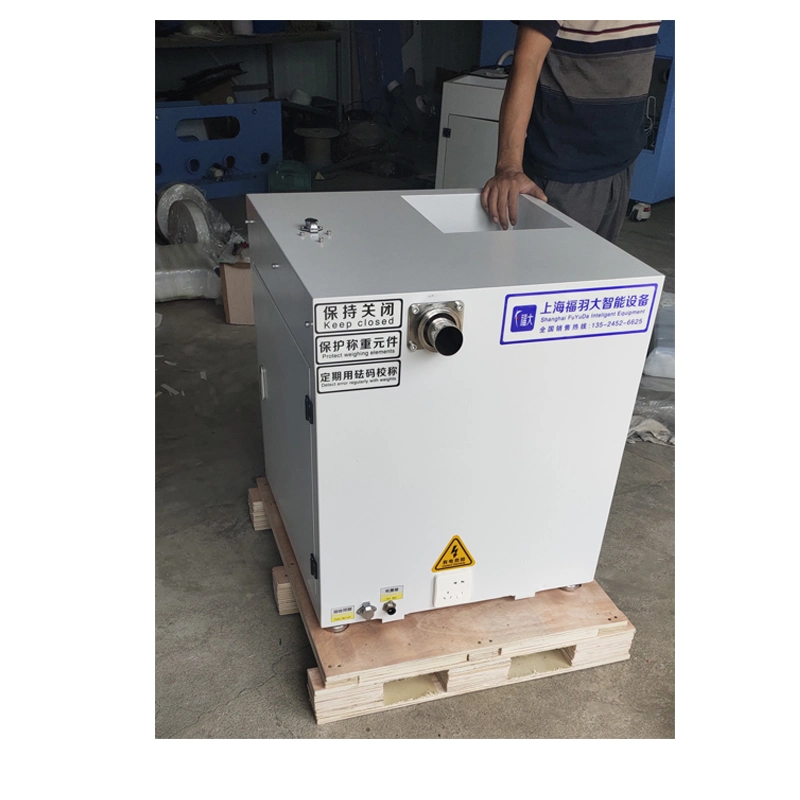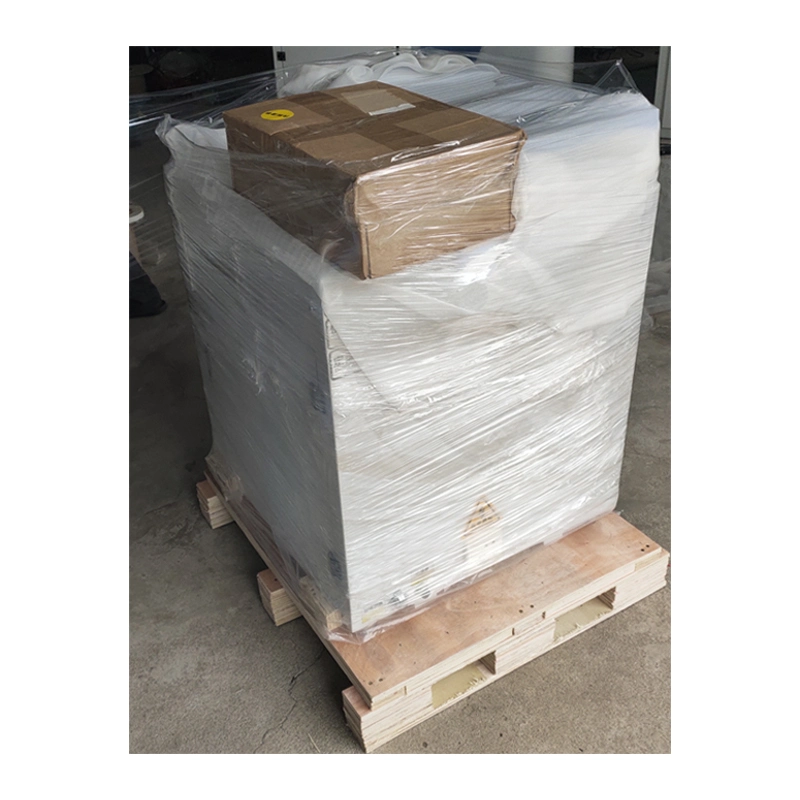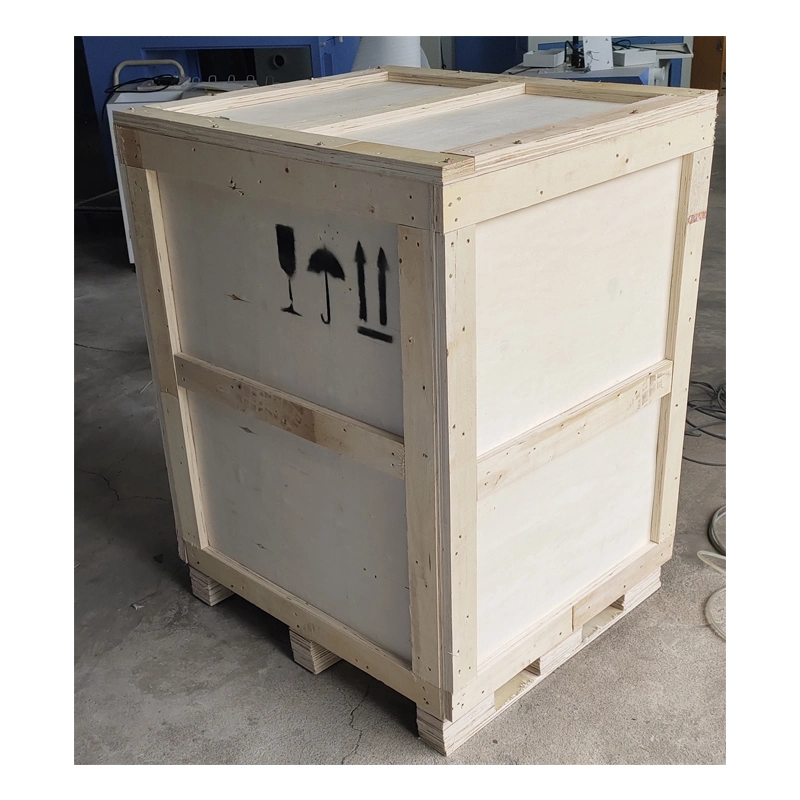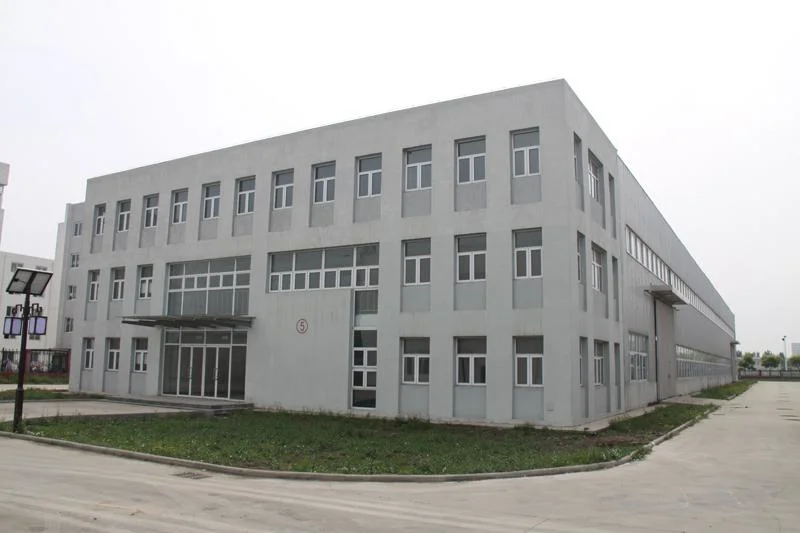 the company was established in 2010 in shanghai
is committed to the application of fiber filling machine.
we have a young technical team dedicated to technological innovation to maintain the stability and advancement of the down filling machine.
in the past ten years,we have thousands of users.
in the future, we hope to become a favorite brand.
1,Weighing Material Box:
a.Frequently use a air gun to clean the dust and debris around the Weighing material box to prevent electrostatic interference.
Note: Do not blow directly on the sensor components, so as not to be damaged by overweight
b.Do not touch or squeeze the material box forcefully to avoid displacement or damage to the sensor.
c.Before turn off the Machine, suck out all materials in the weighing material box, and it is strictly forbidden to remain.
2,Calibration Weight:
a.Check the weight value in the weighing material box with 100g weights regularly. If the deviation is large, please calibrate the weight in time.
3,Compressed Air supply:
a.The default working pressure of this machine is 0.6-0.7Mpa. If the deviation is large, please adjust it in time.
b.Drain the air compressor and gas storage tank regularly to prevent oil and water from entering the pneumatic components and affecting the operation of the equipment.
Standard drainage cycle: once every 7 days. If the workload is heavy, it can be adjusted to once every 3 days.
4,Centrifugal fan:
a.Inhale the raw materials evenly into the storage box, and remove the debris in time to avoid damage to the fan.
5,Gear motor:
a.The default motor speed of this machine is 80%. Do not run at low speed to avoid locking and damaging the motor.
b.The motor working temperature is 80°C, if it exceeds 110°C, the thermal protection function will be activated, and it will operate normally after the temperature drops.
c. Please do not overload the operation for a long time, ensure the heat dissipation and ventilation space of the motor, that can extend the service life.
6,Clean Dust:
a.Regularly clean the main box, weighing box, and work table to prevent debris from being sucked into the bearing or motor and affecting the operation of the machine.
b.Ensure that the ventilation net is not blocked by dust.
QI:Does this machine require skilled workers to use it?
A1:It is simple and easy to learn, novices can also learn, we have video guidance.
Q2:What type of raw materials can be filled with this machine?
A2:It can be filled with short fiber, duck down, goose down.
Q3:How is the filling weight accuracy of this machine
A3:Its accuracy can reach 0.01g
| | |
| --- | --- |
| Pre-sales service support | After-sales service support |
| Fully understand the customer production scene and production process | Free upgrade of control system software |
| Provide complete solutions | Expert engineers available to service machinery overseas |
| Keep close contact with customers | Regular return visit service |